Dornblüth and Sohn 20 years anniversary.
We start the 1000 kilometers roadtrip in a bad weather, here we leaving Sweden.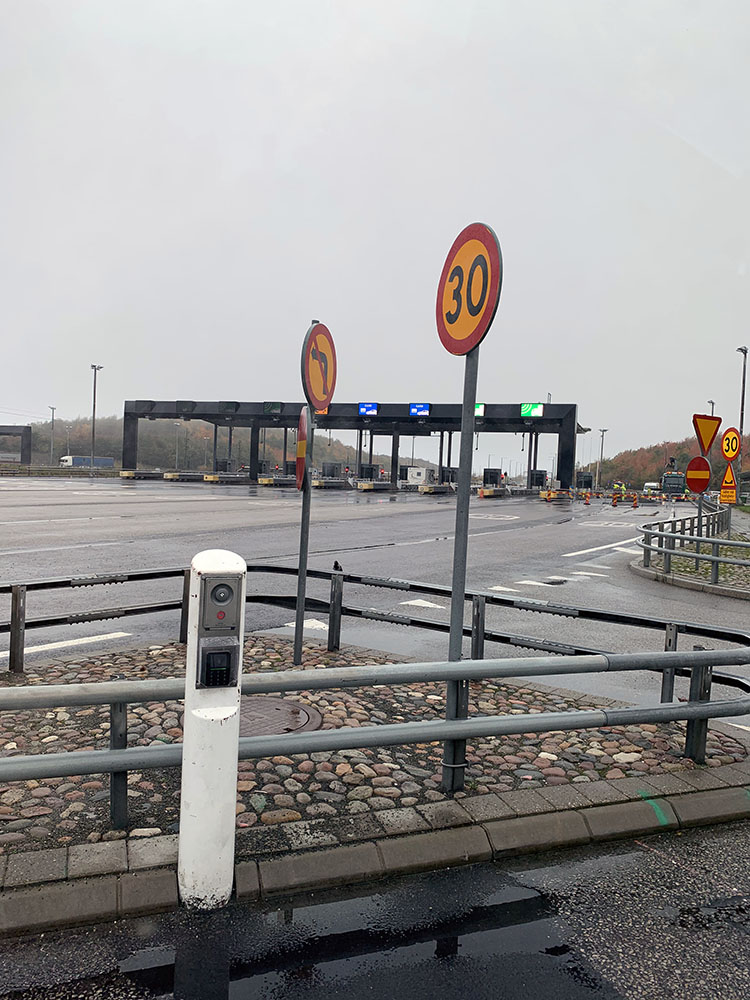 It looks not better on the way to Denmark.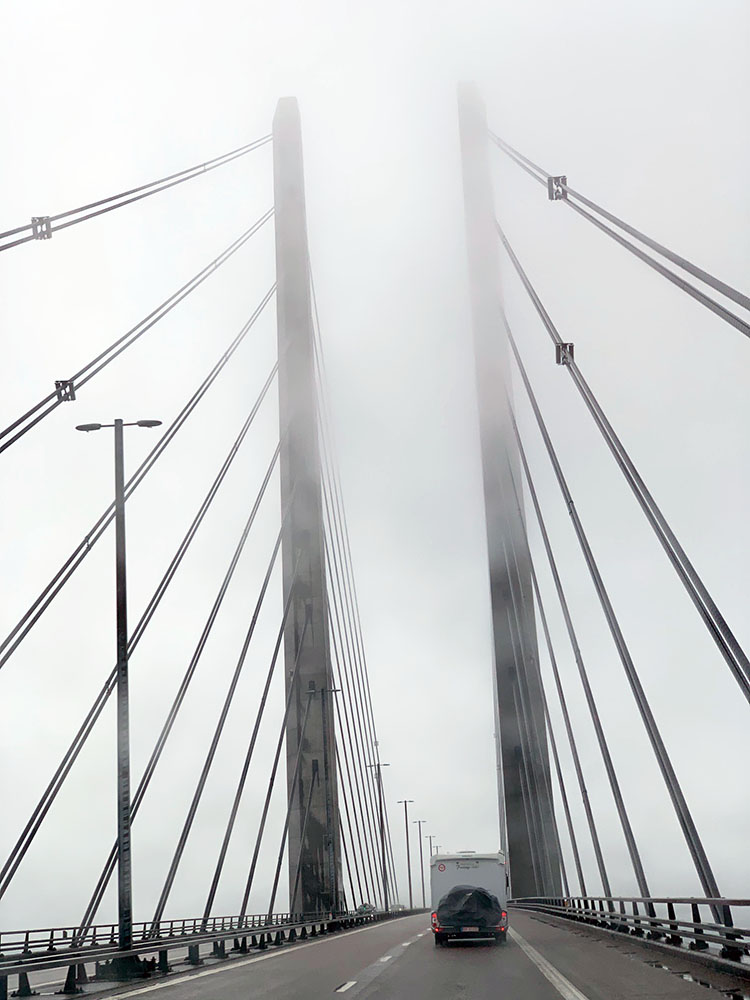 Finally on the ferry to Germany.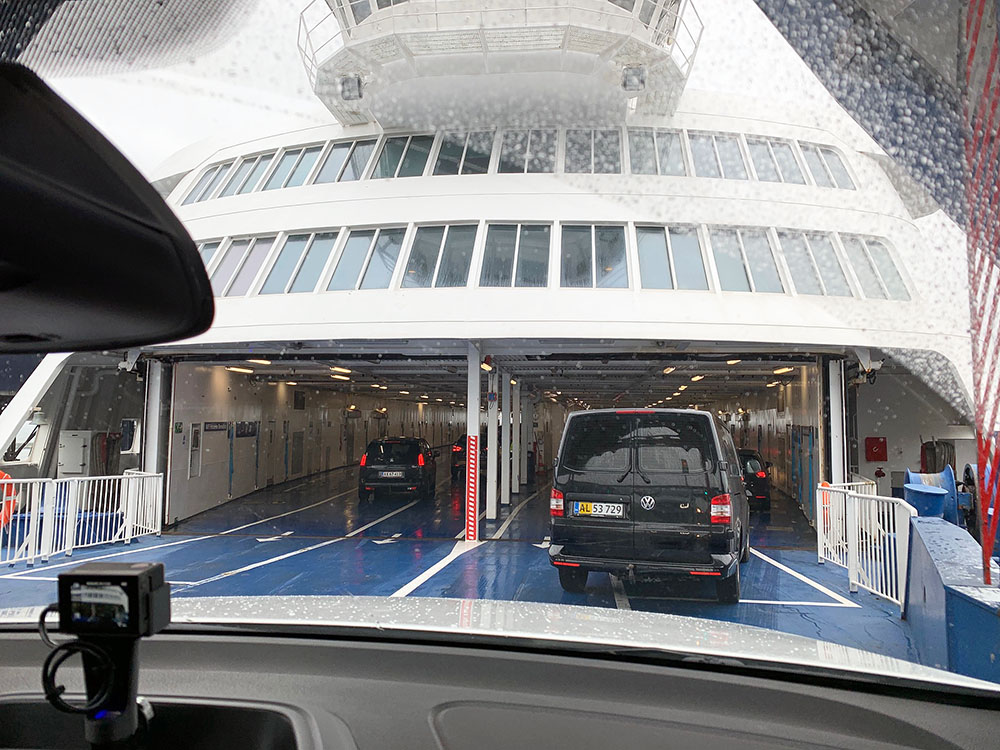 We still have to fight with the rain in Germany.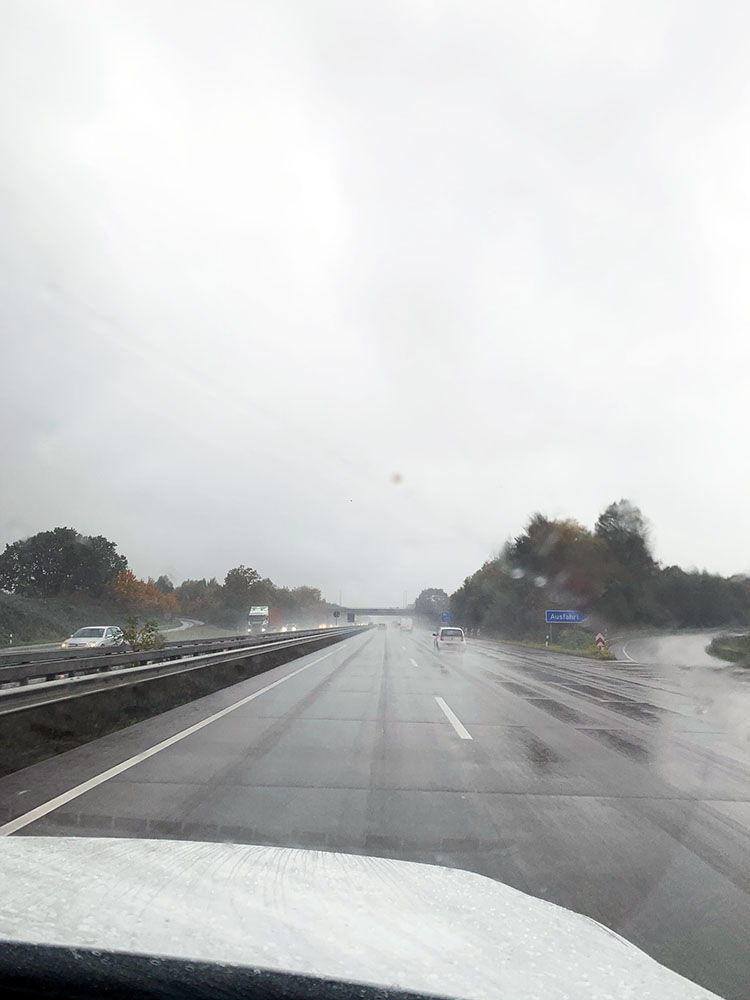 Then when we arrive to Kalbe the weather looks good.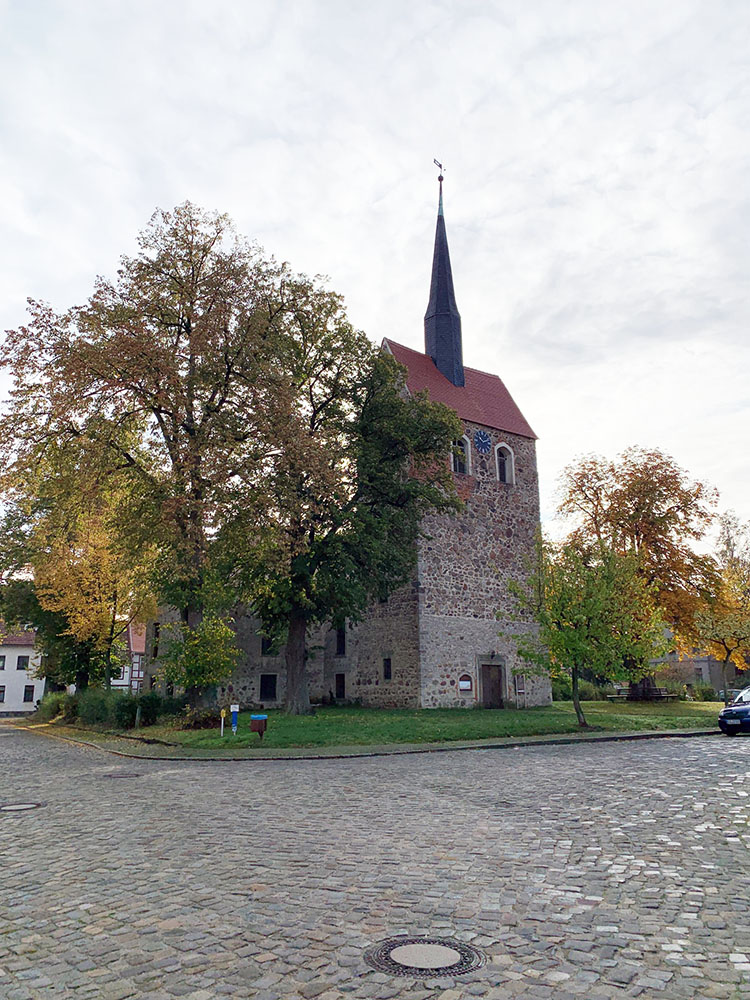 A nice stroll, looking at the old houses.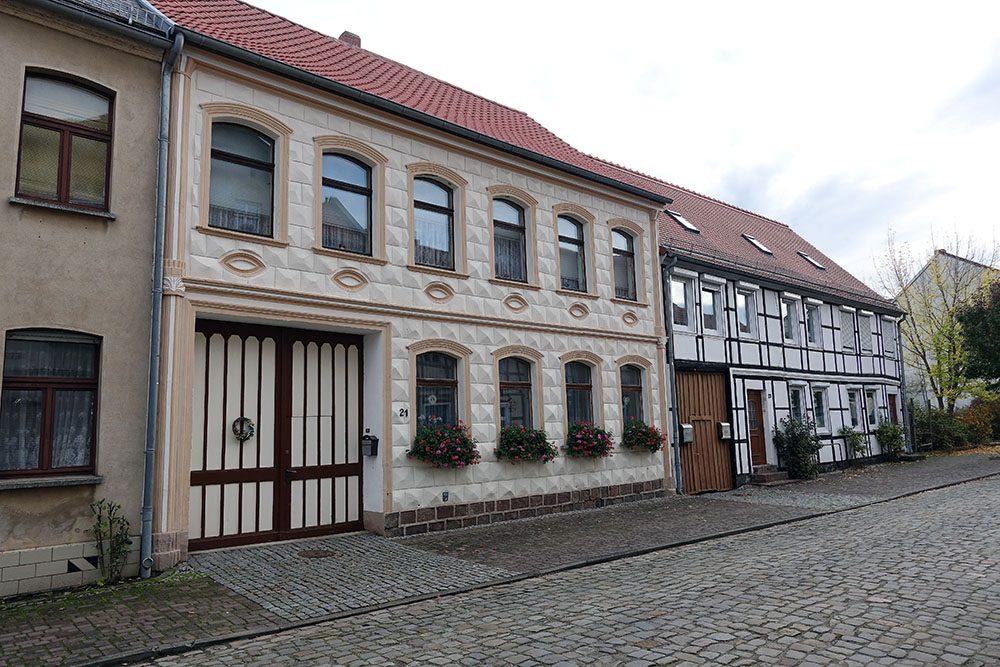 This streets have some history.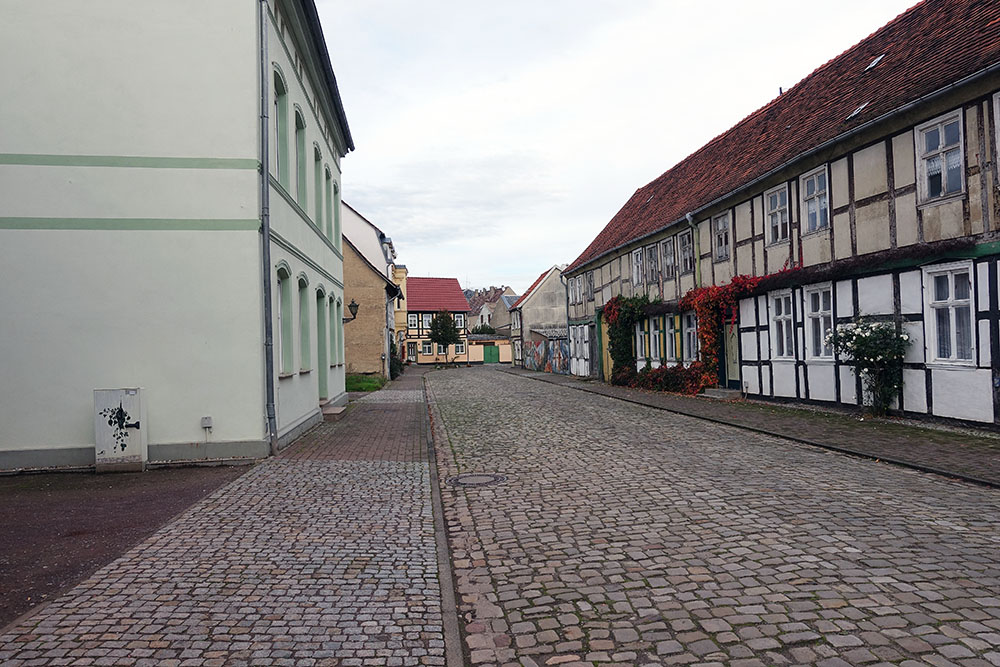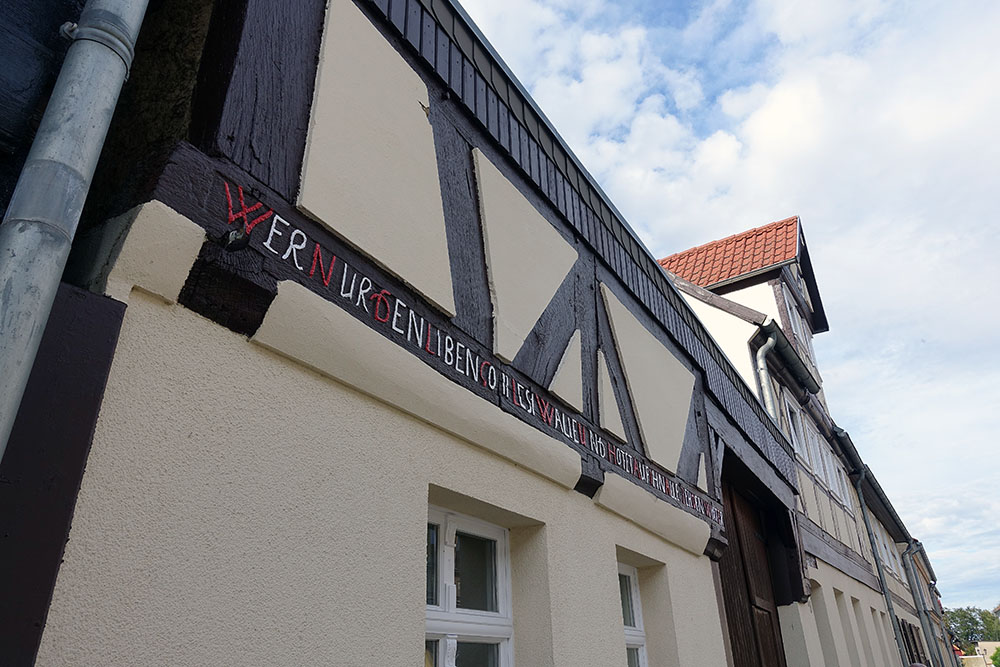 And this house I will come back to.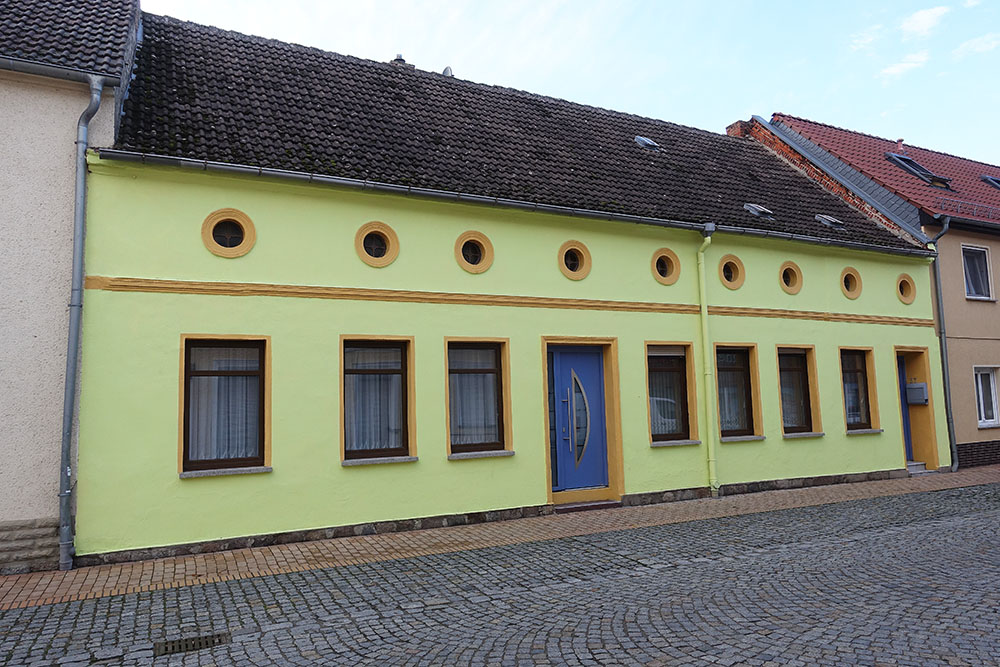 Now we need to prepare for the next day, of course we follow the traditions and get a schnitzel.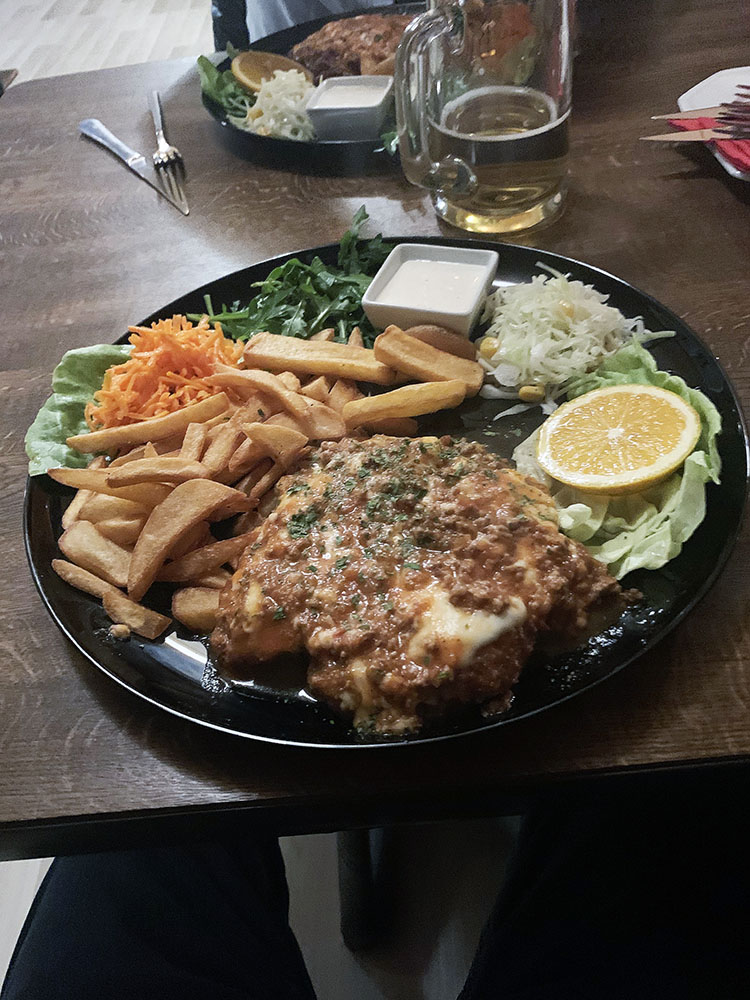 Then there will be creme brulee and plum snaps.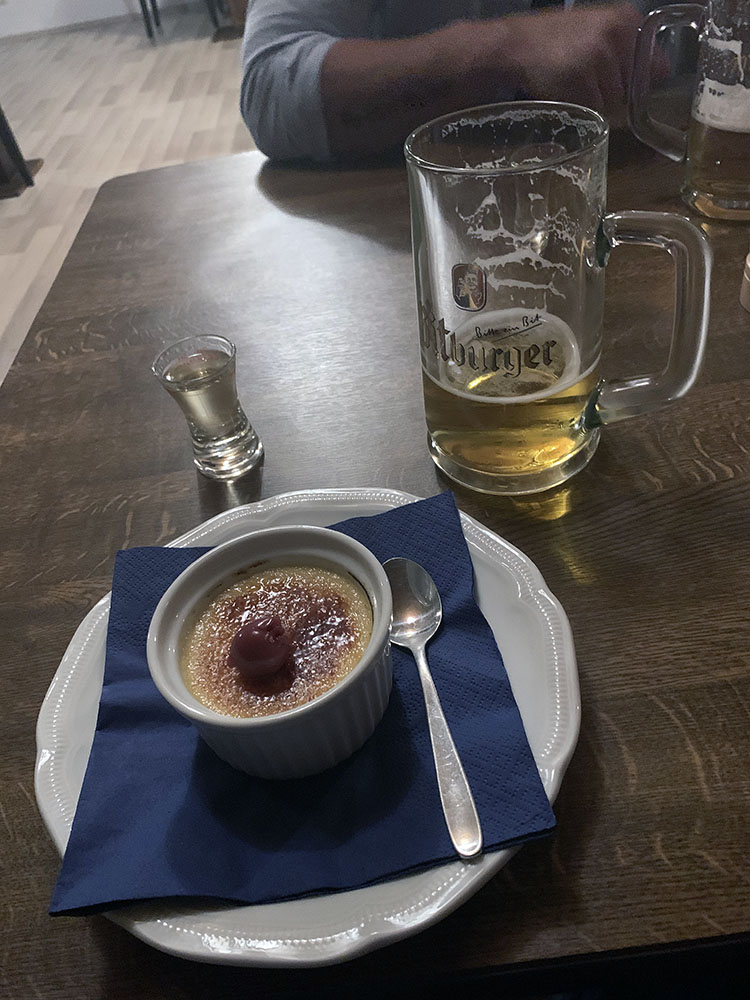 And it was so good that we order a bottle.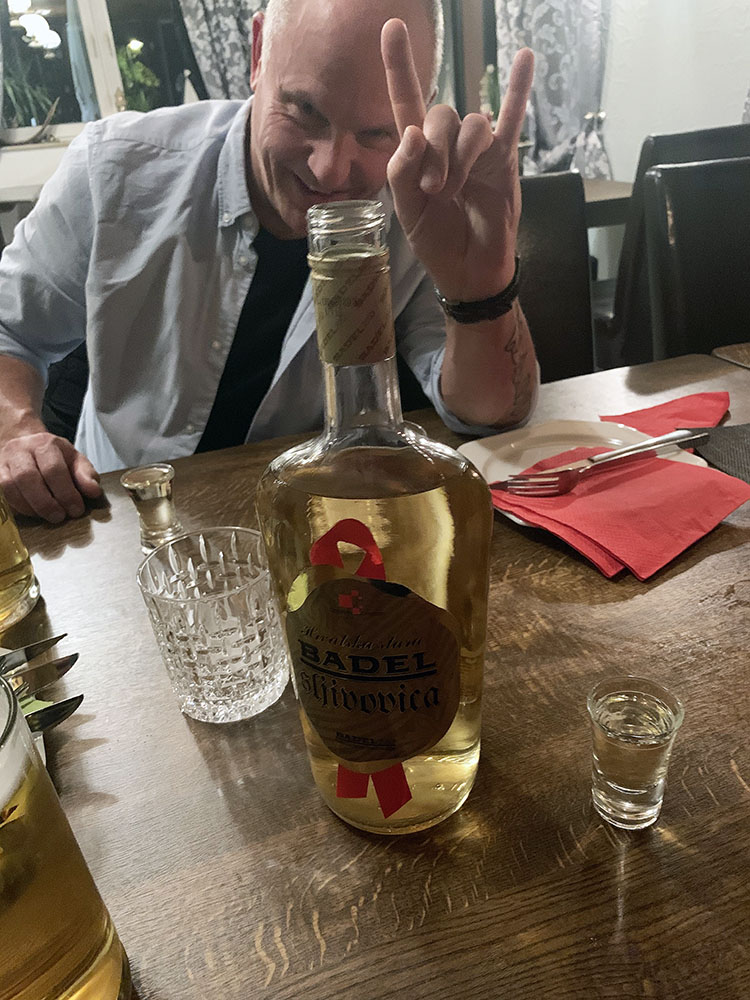 After a good sleep it looks nice from our hotel window.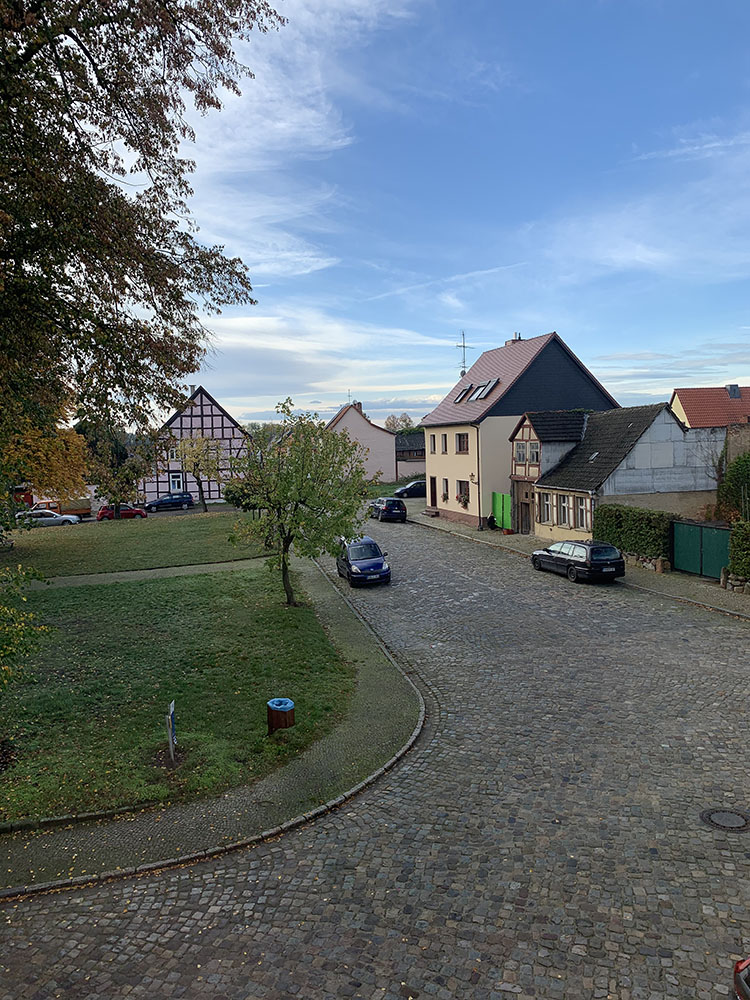 Now it's time to see what The Dornblüth Team have to show us.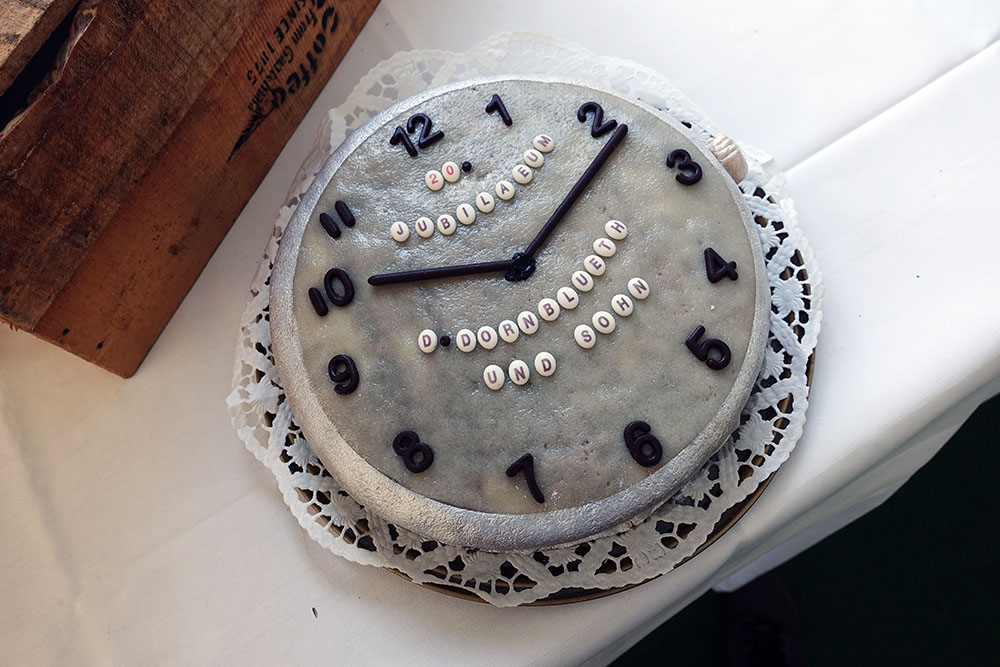 A big tent at the manufacturer will be the place for the presentation.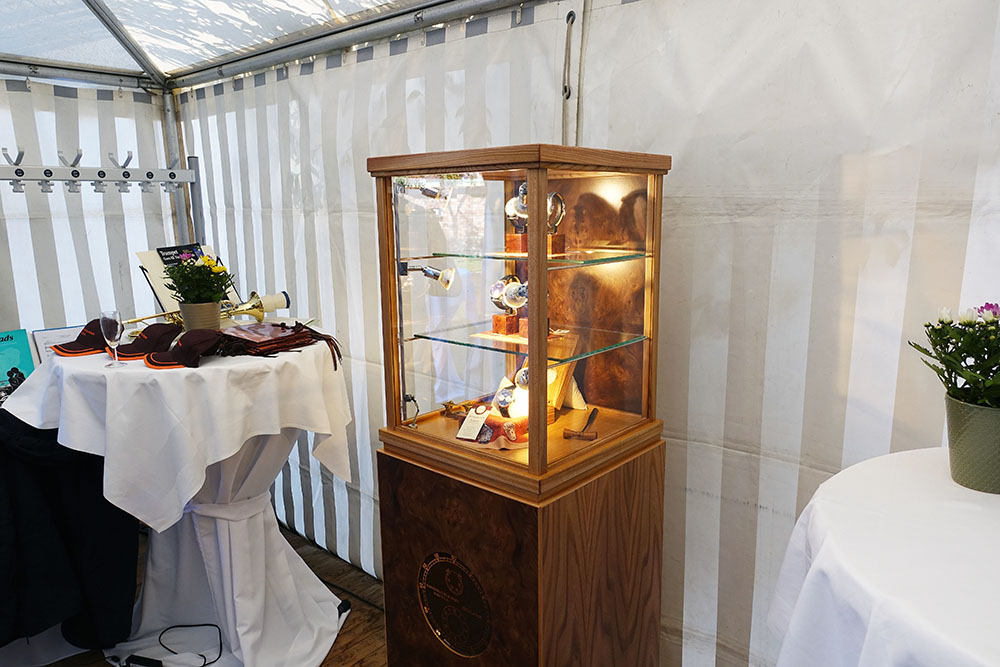 There was a lot of gifts.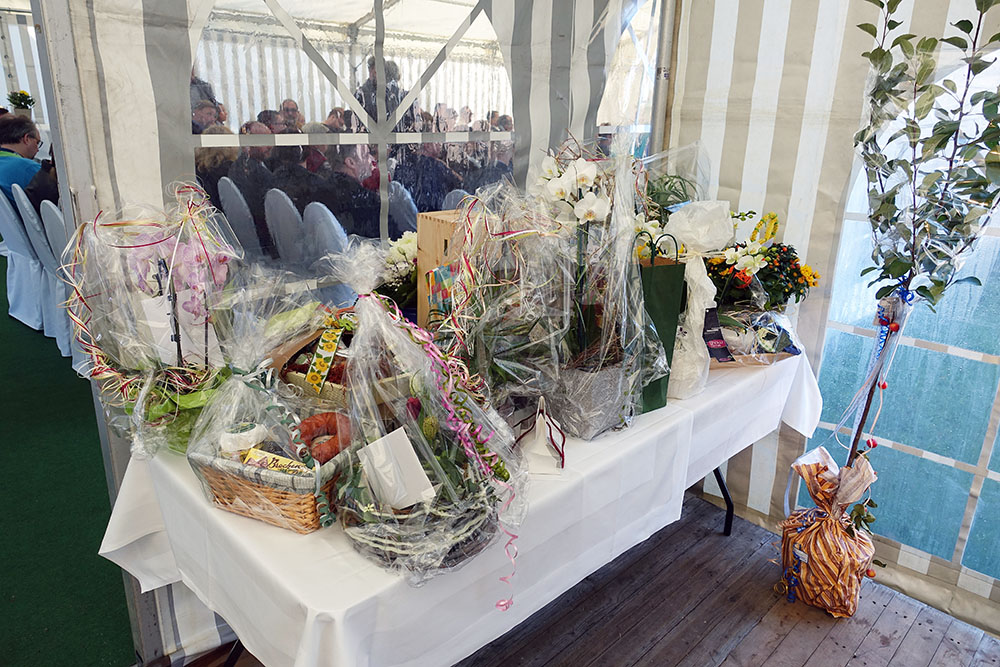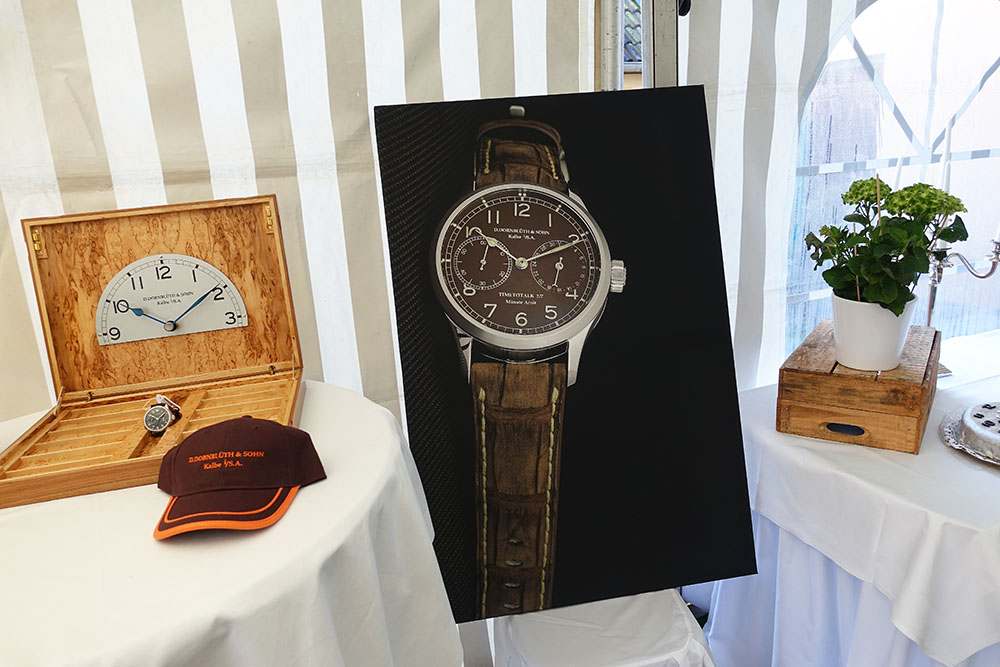 Now the guests are ready for the news.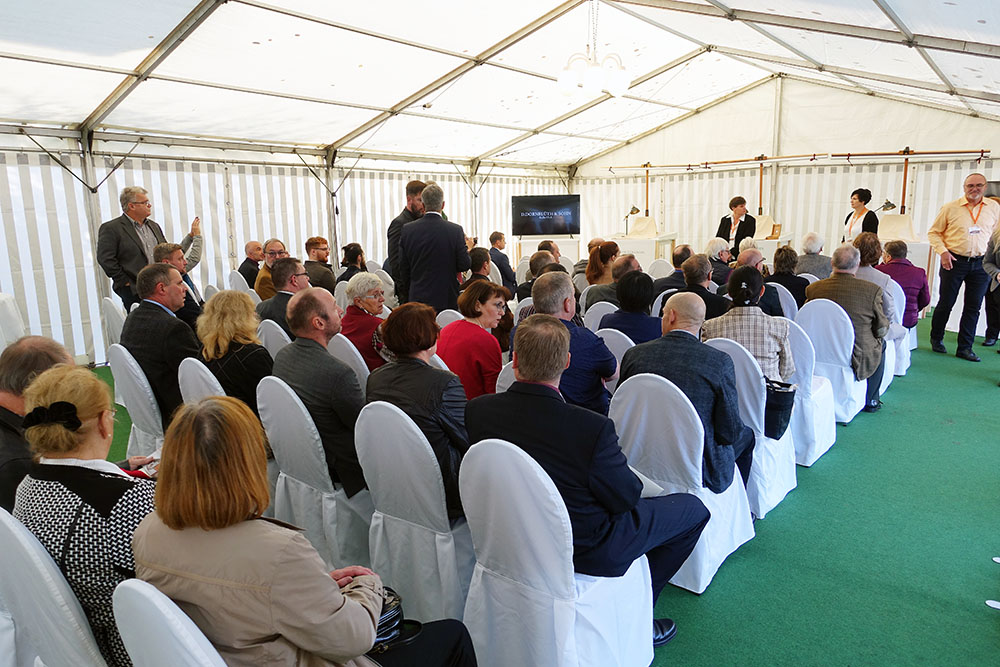 The Dornblüth Team are ready.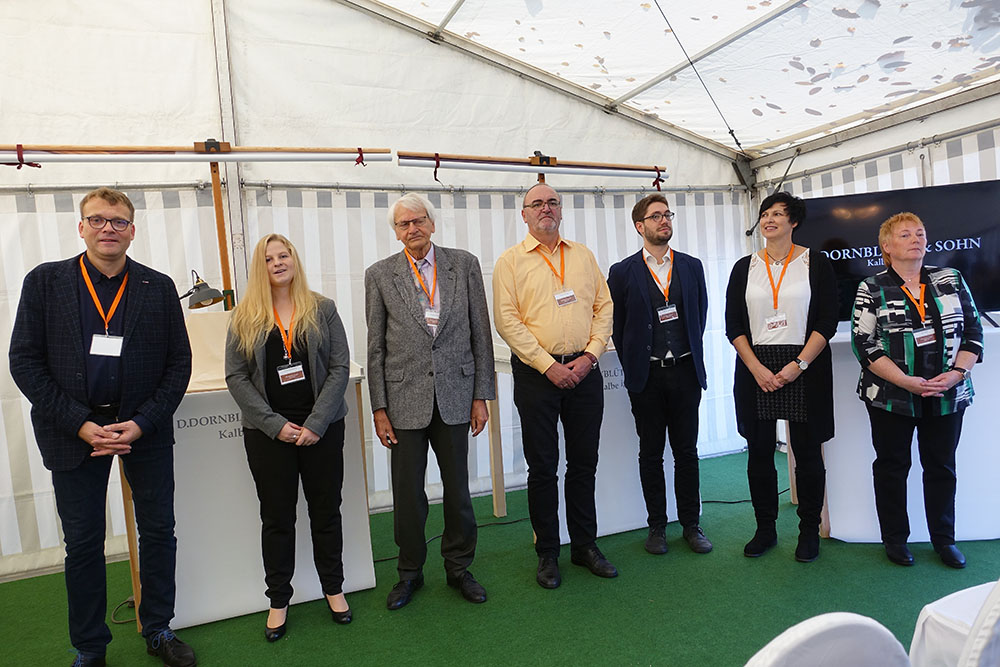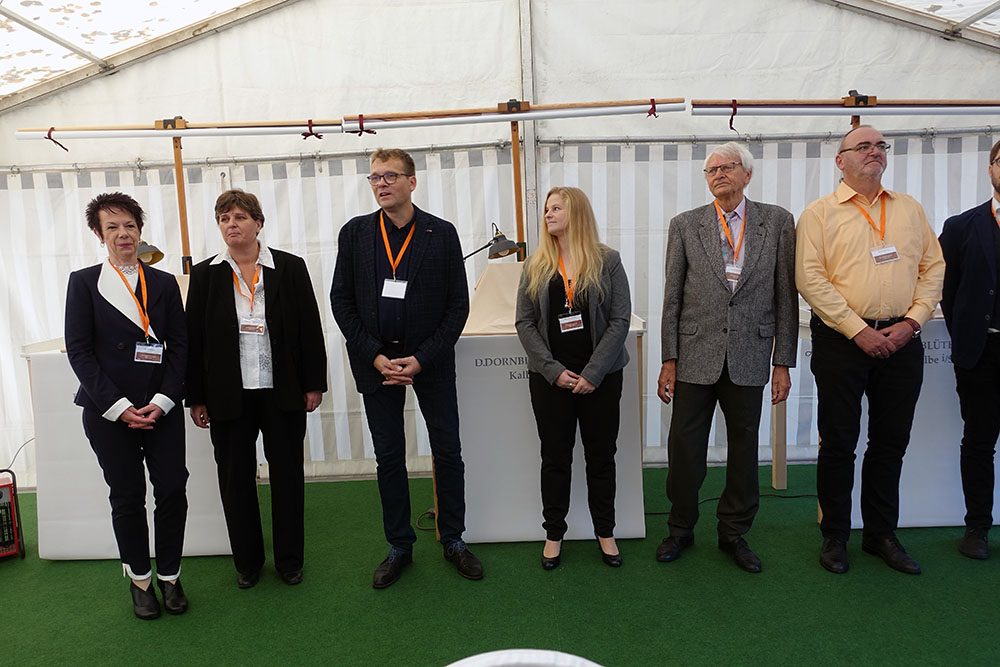 Now we all are curious about what is coming.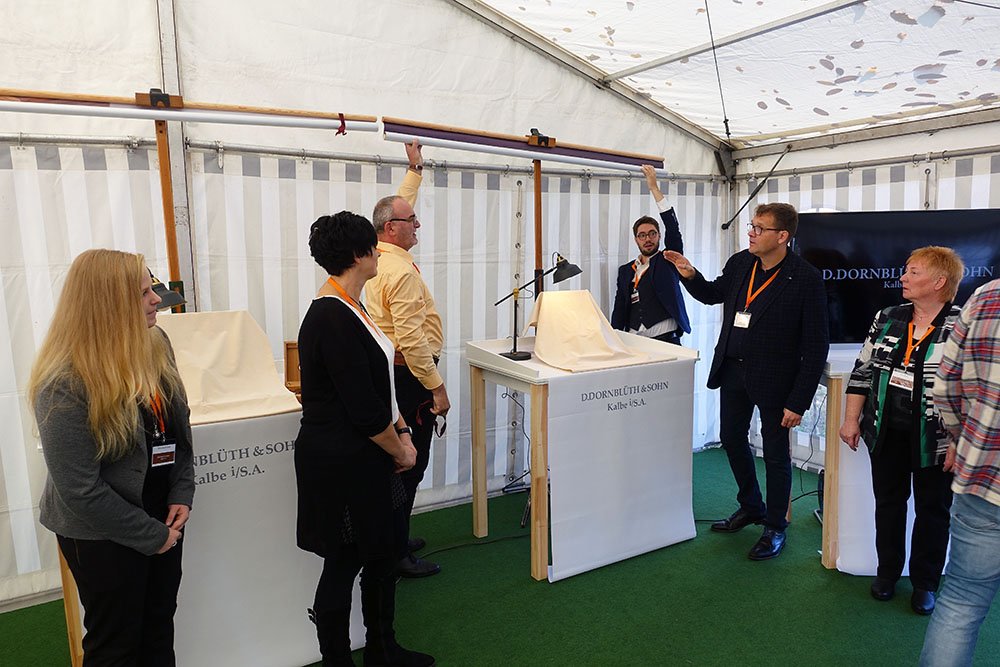 The 99.1 Medium in 40mm.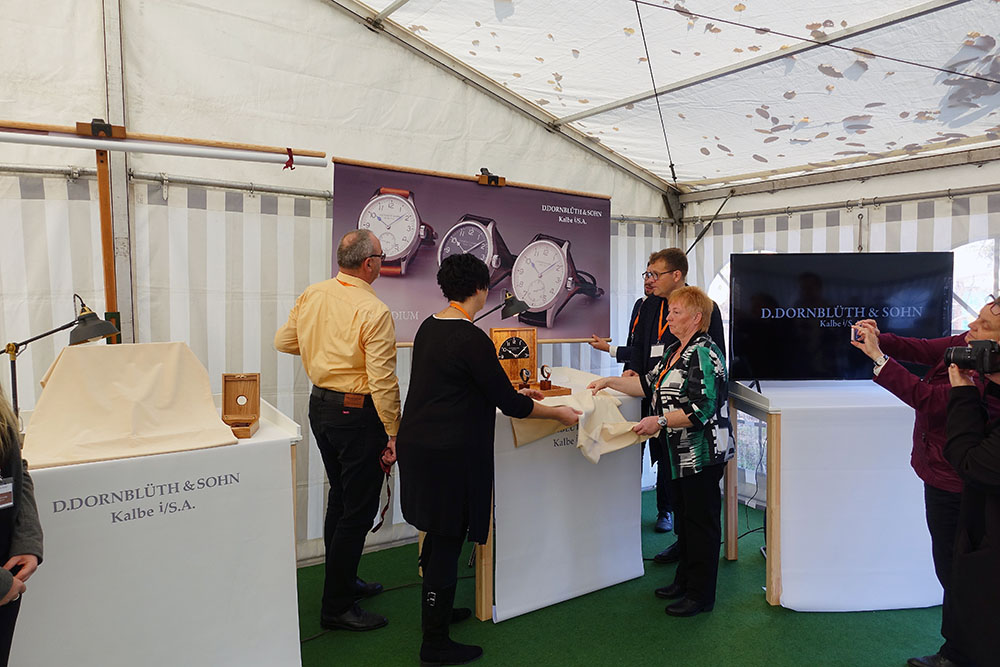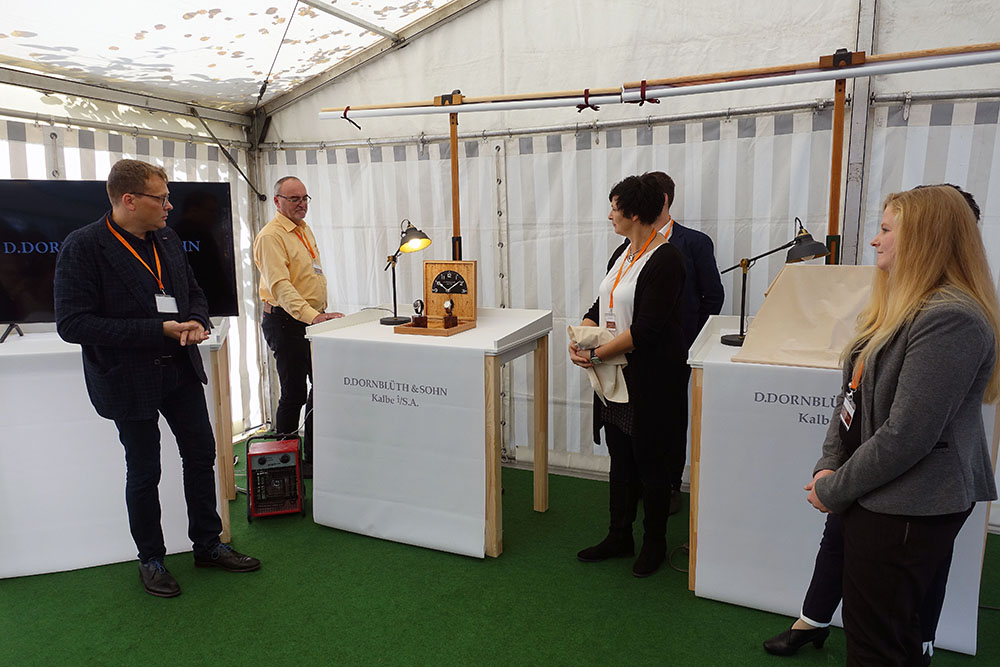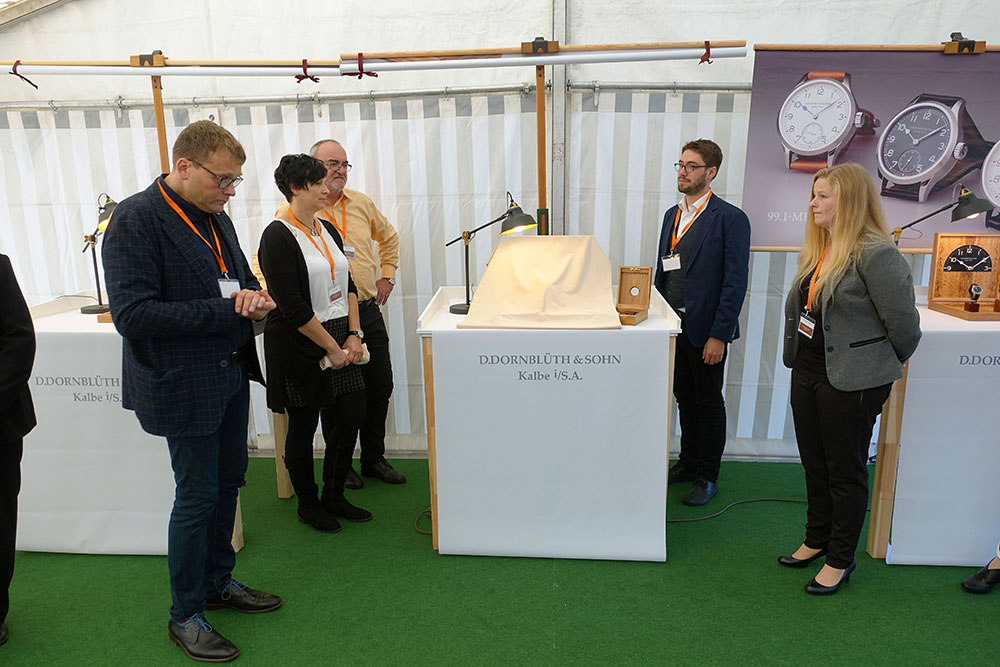 Next is a limited production of 20 pieces each. Quintus-2010 Jubilar.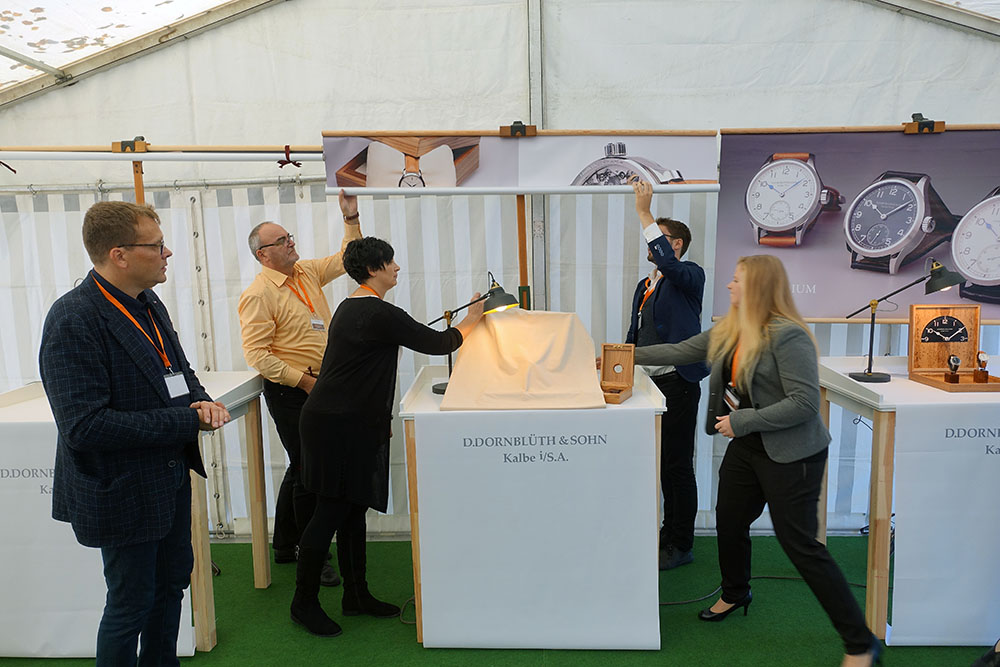 Father and son, Dirk and Dieter Dornblüth the founder of the company.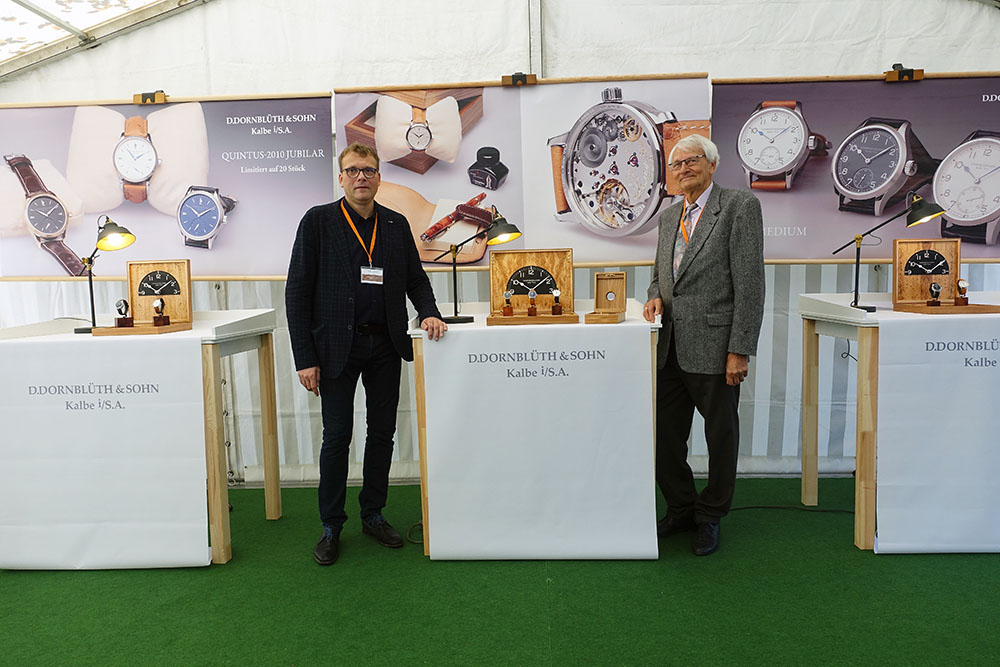 Then we have to get something to eat before we looking closer at the watches.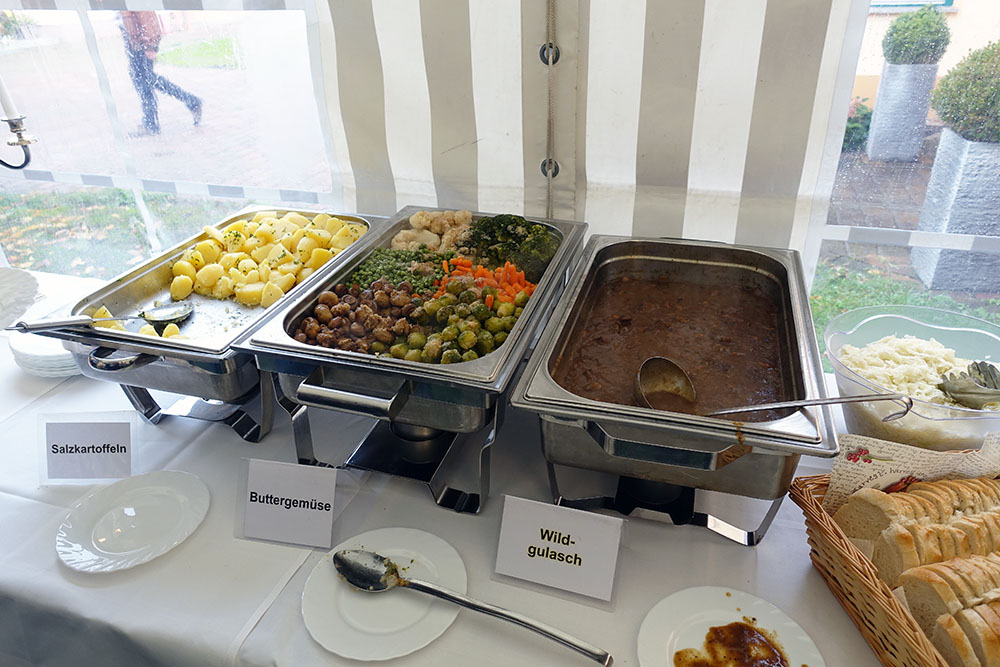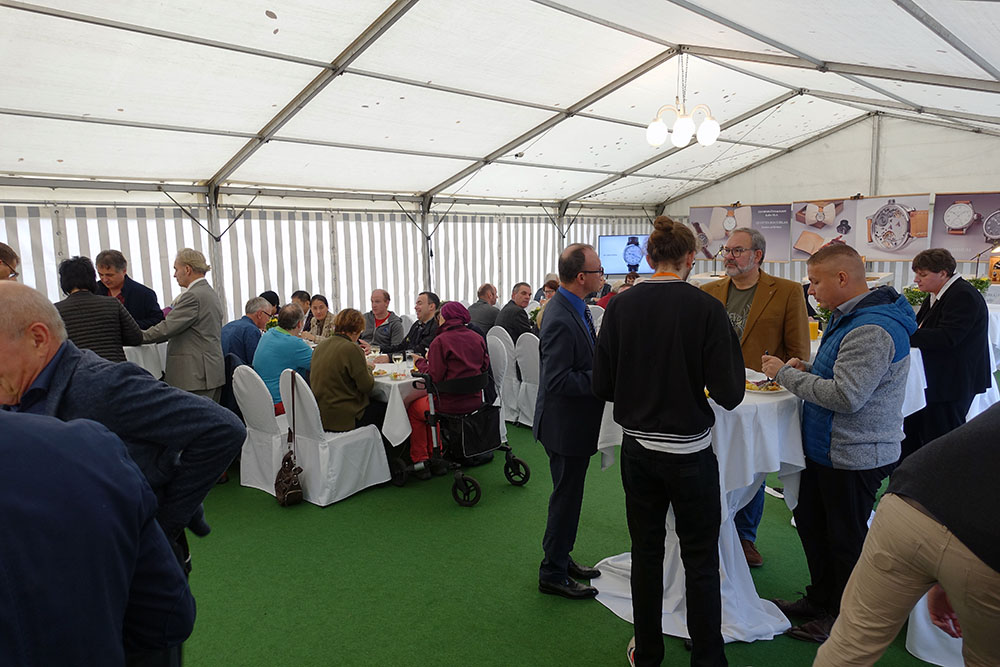 The 40mm version of the 99.1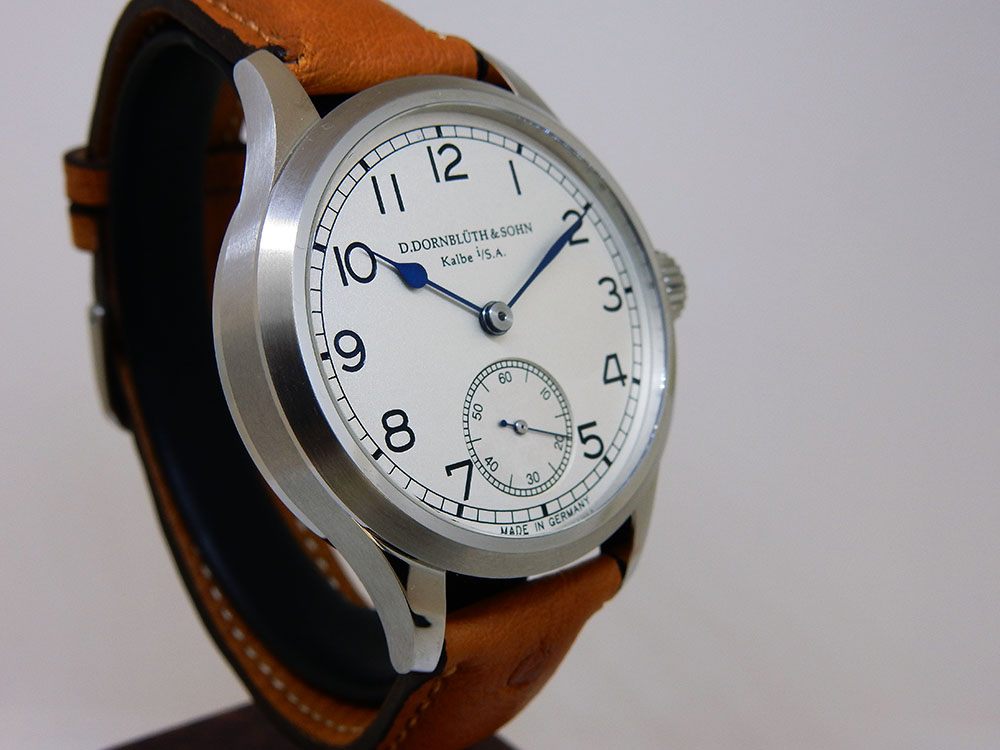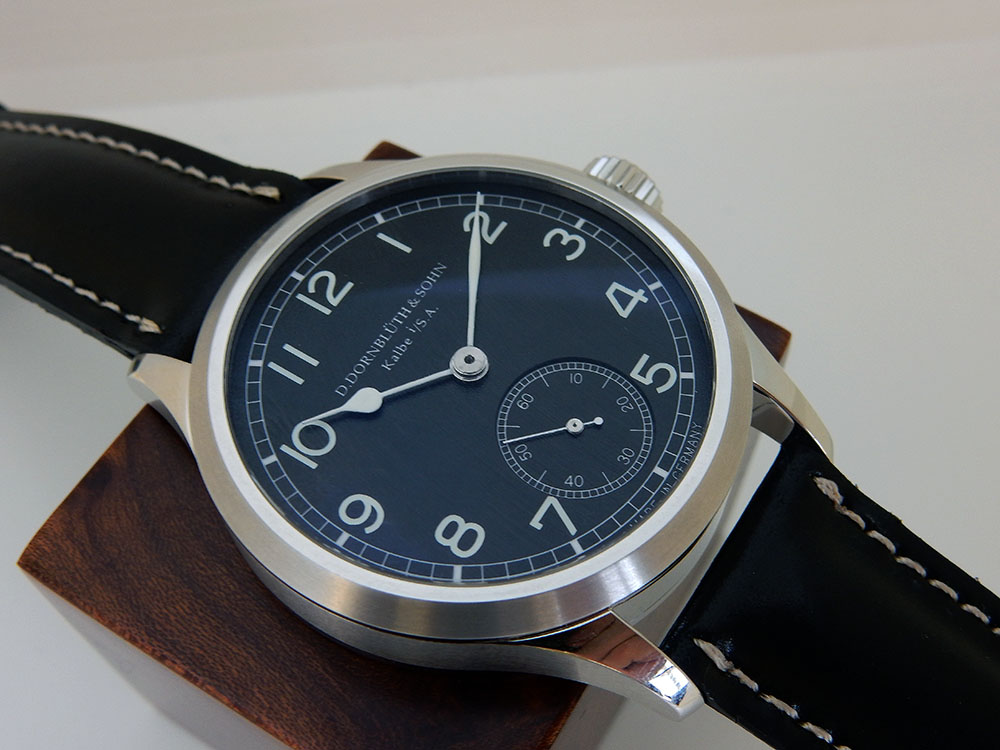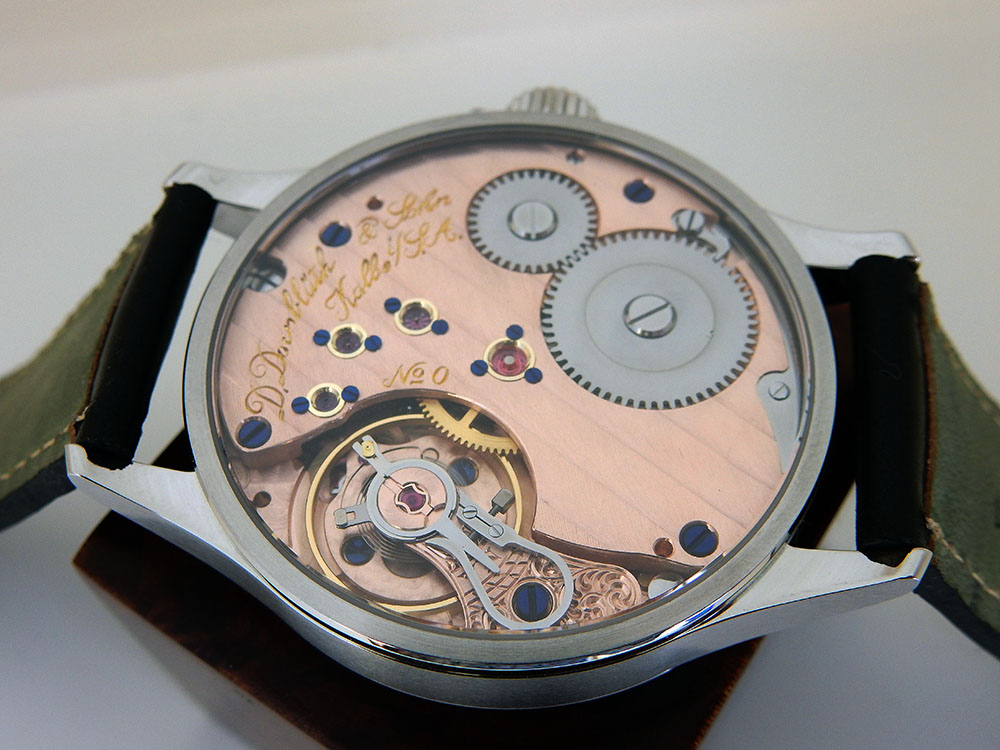 Here we see Dieter's private watch that is the inspiration for Quintus-2010 Jubilar.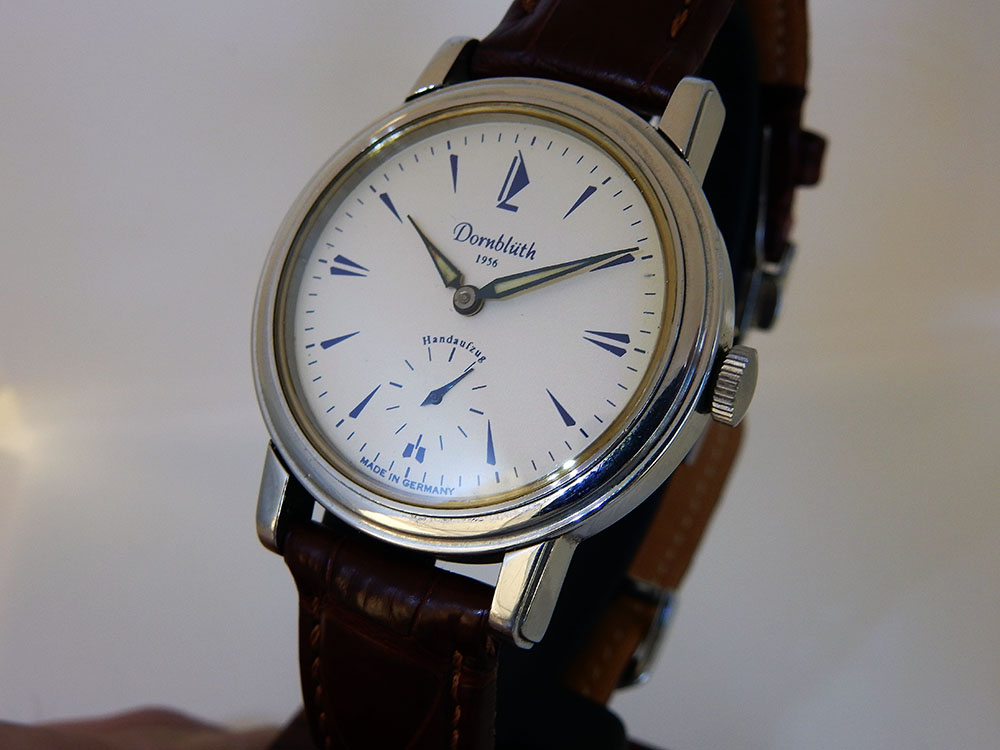 A nice GUB movement with screwed chatons.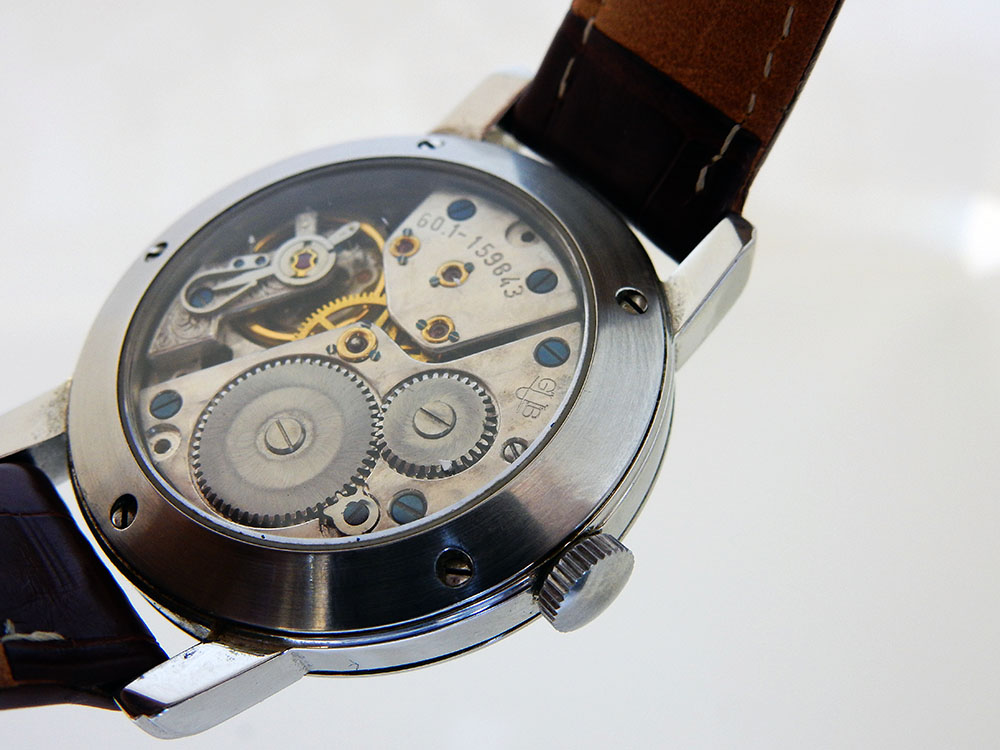 Here I come back to the door, coincident or inspiration?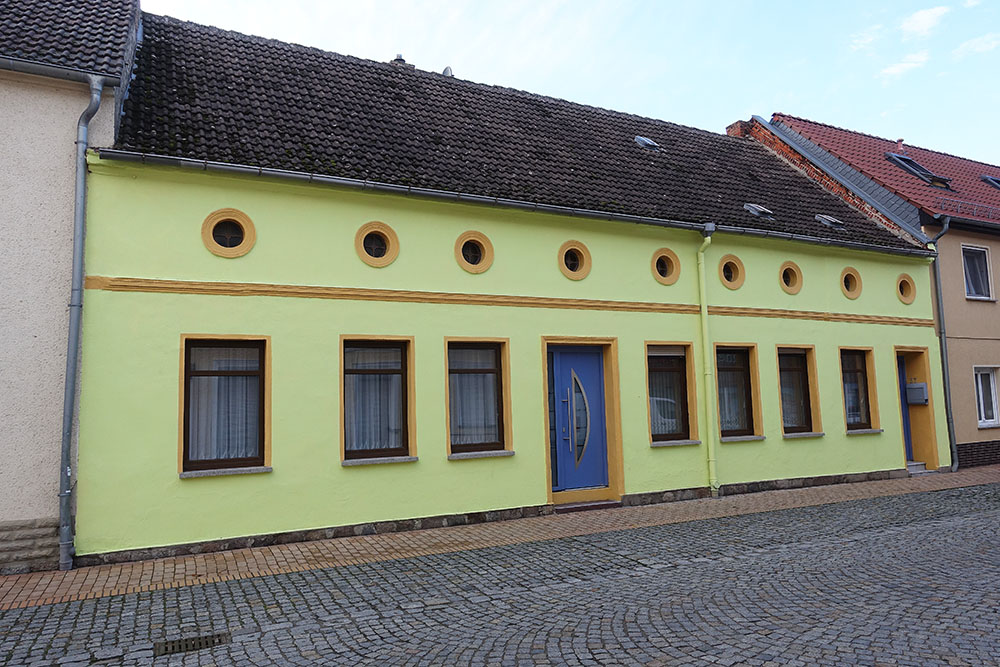 The Quintus-2010 Jubilar will be made in 20 each in steel, rosegold and platinum.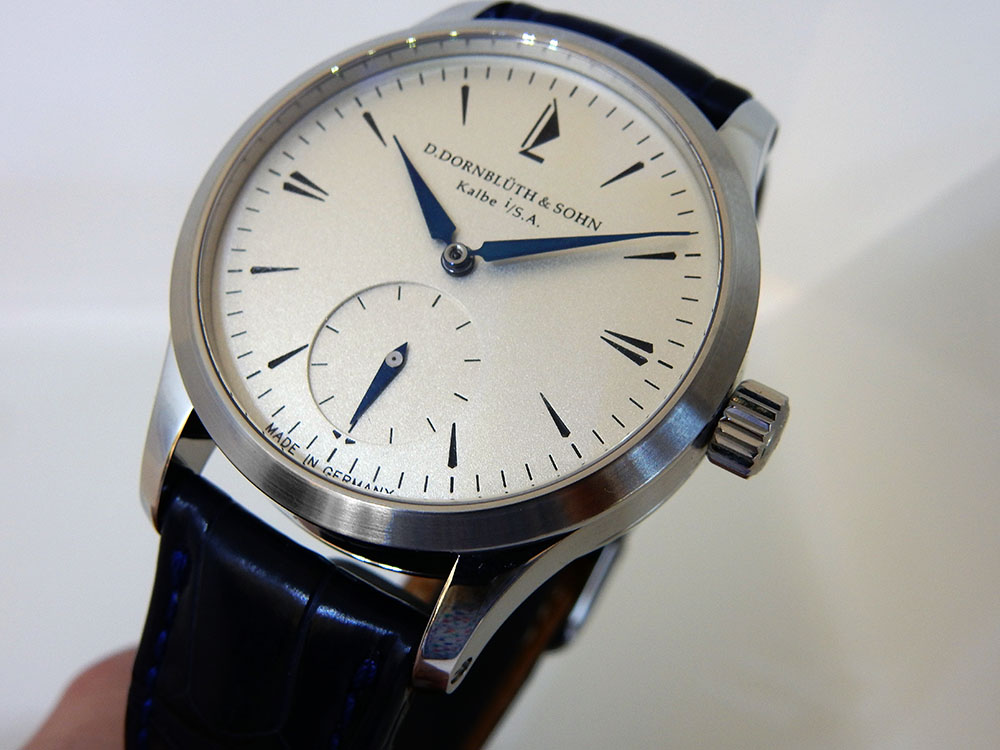 Blued alpha hands.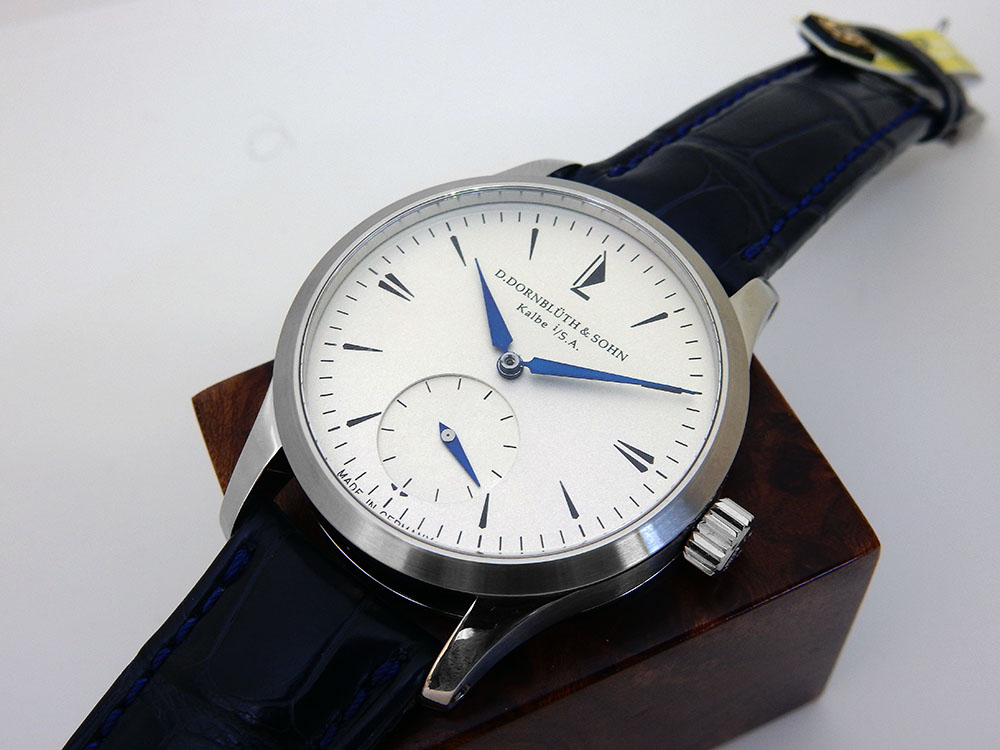 Rhodium finish at the movement instaed of the rosegold finish that use to be a signum for Dornblüth watches.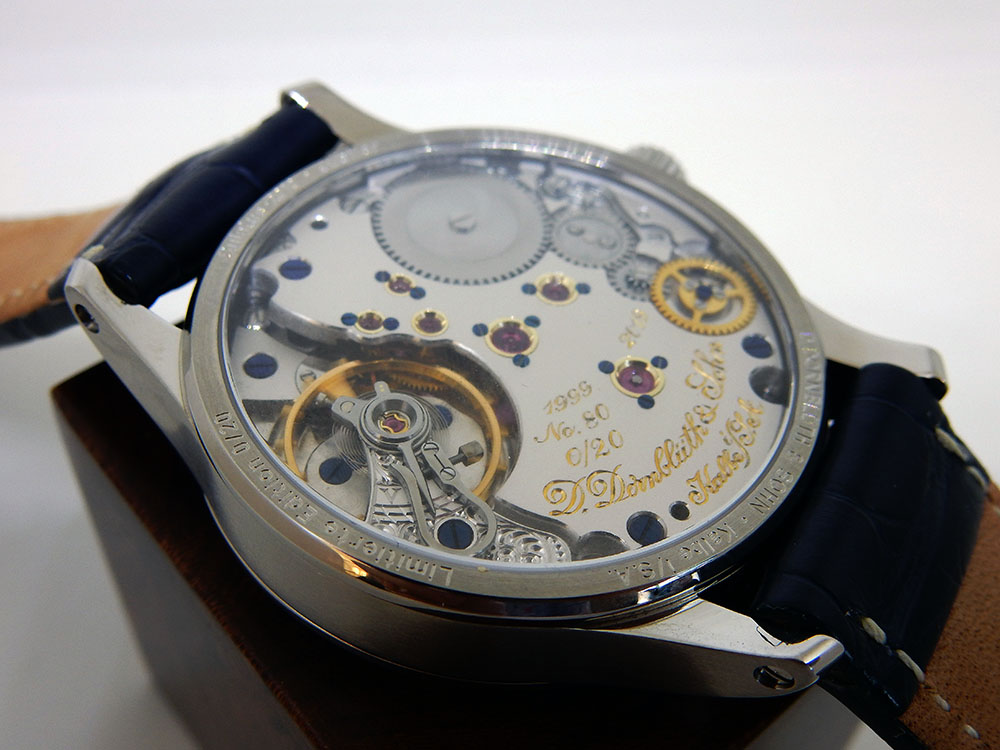 A really nice looking movement.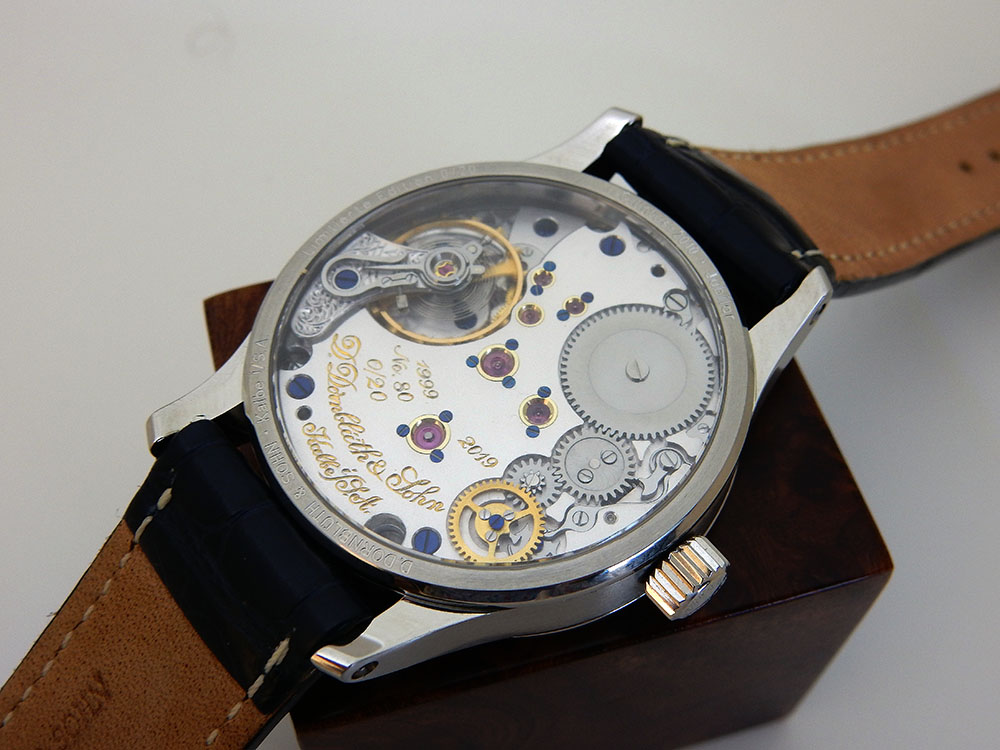 The blue version.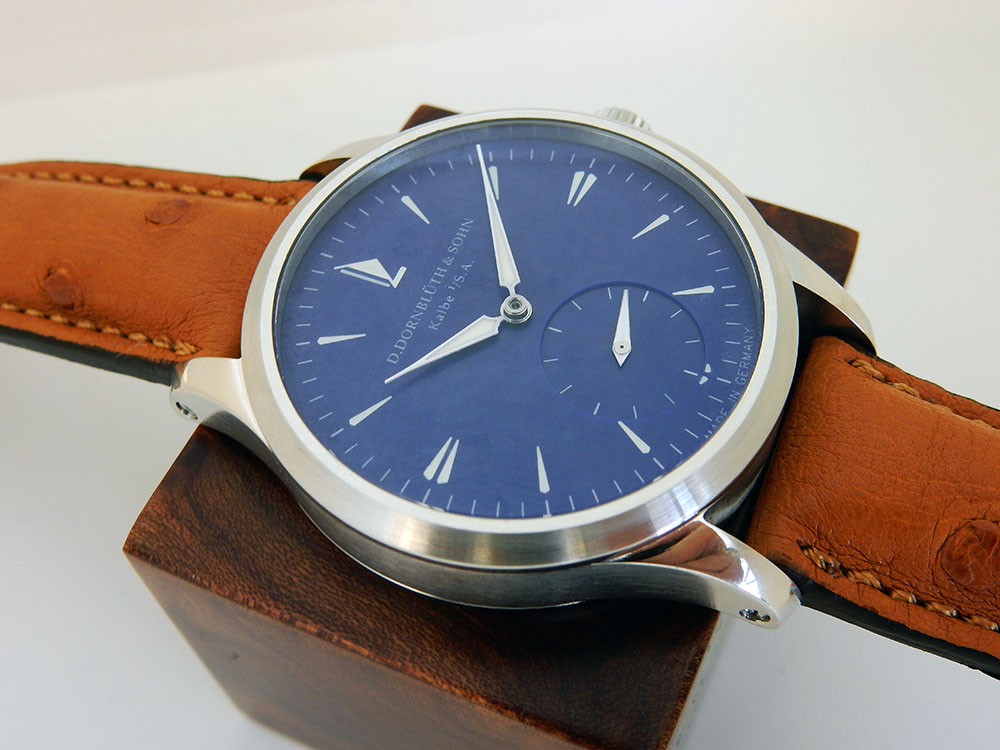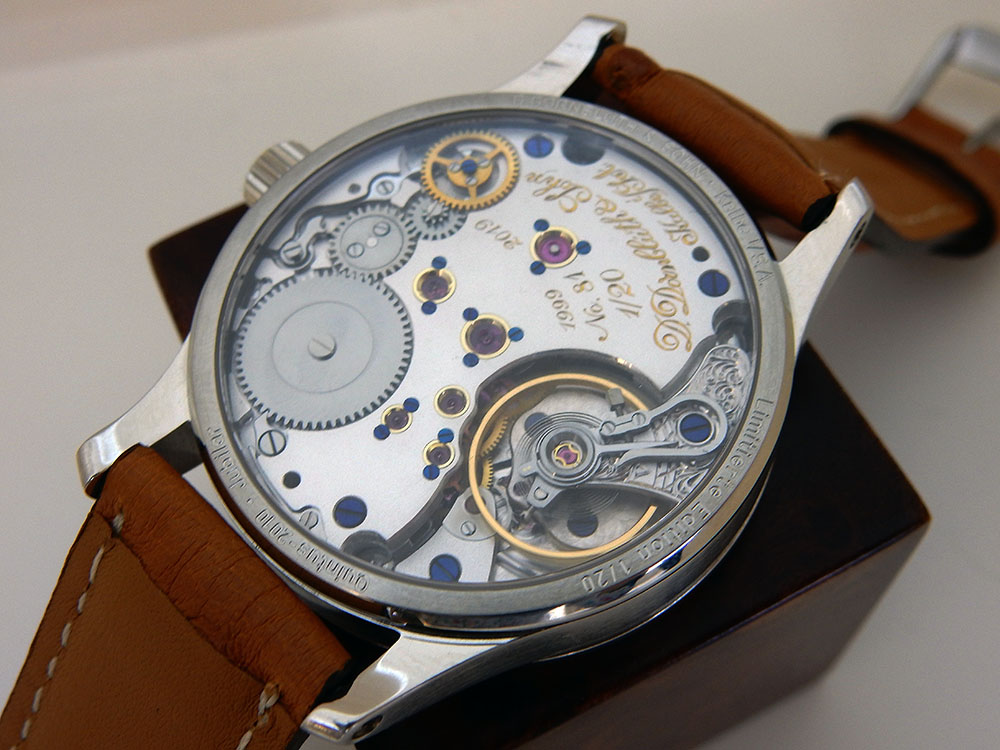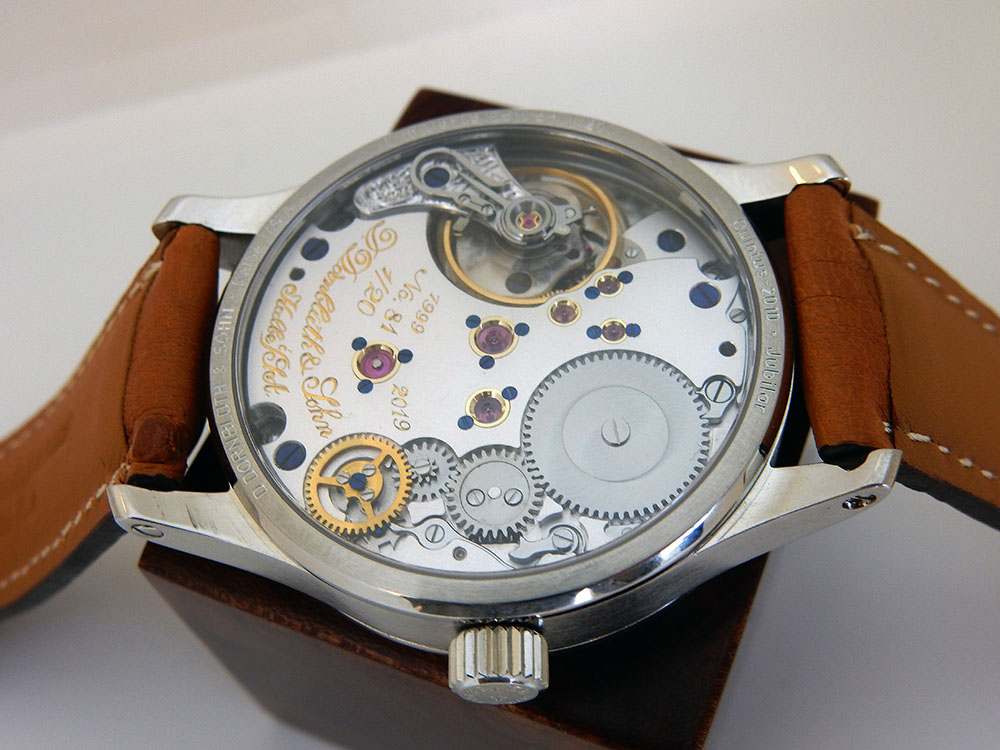 And the black that was my favourite.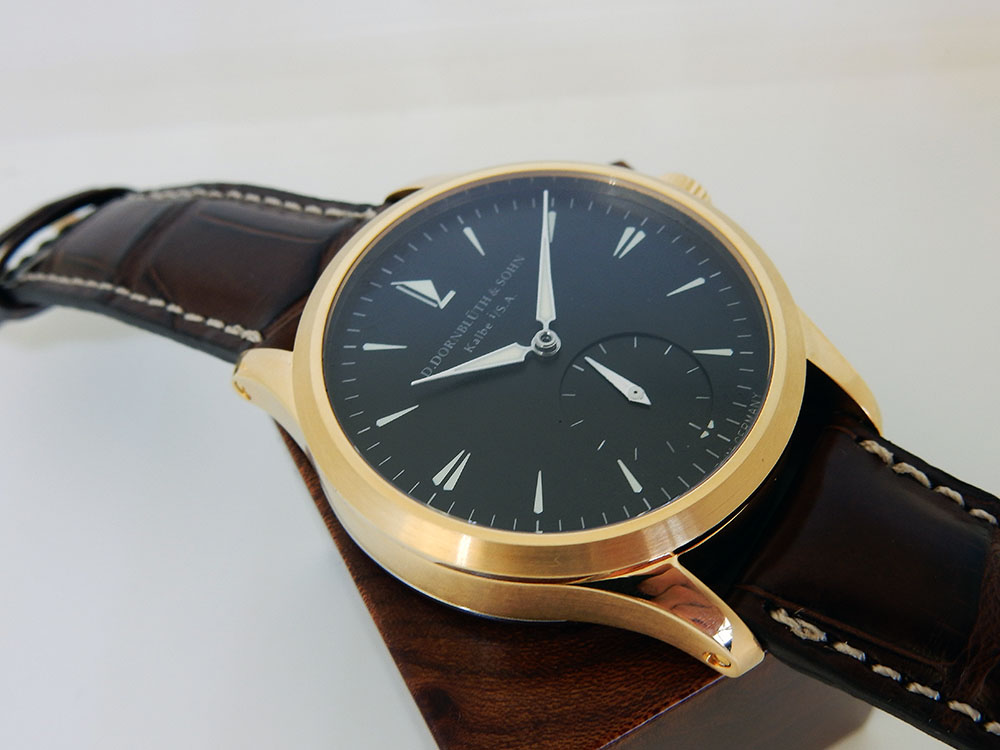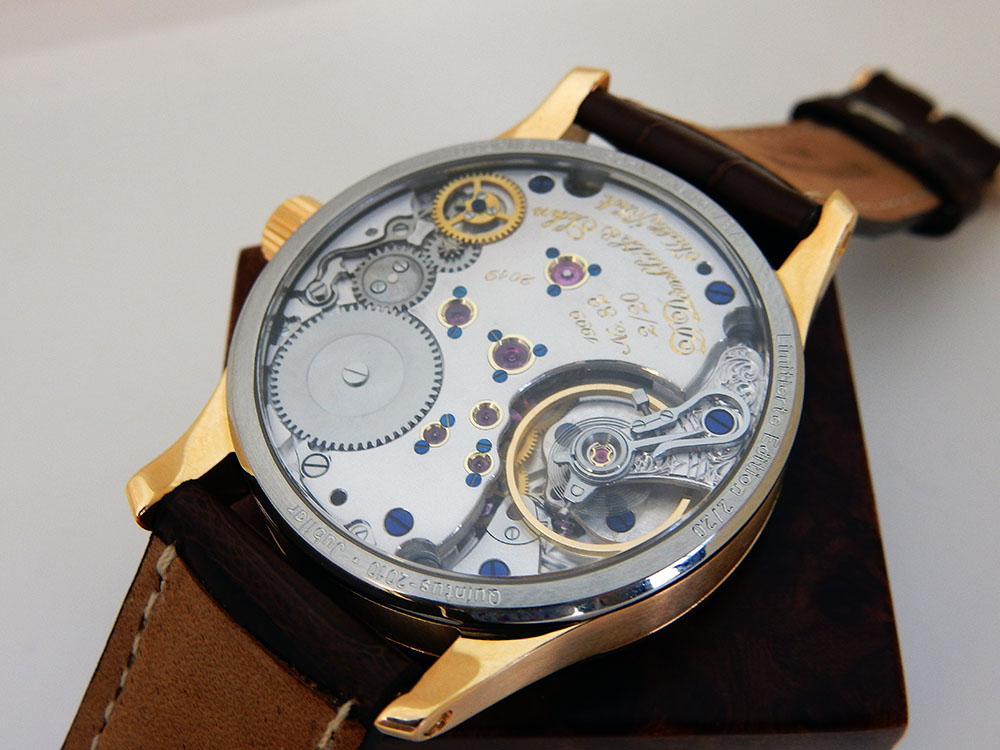 Quintus-2010 Großdatum (Big Date), the first Dornblüth with a date window.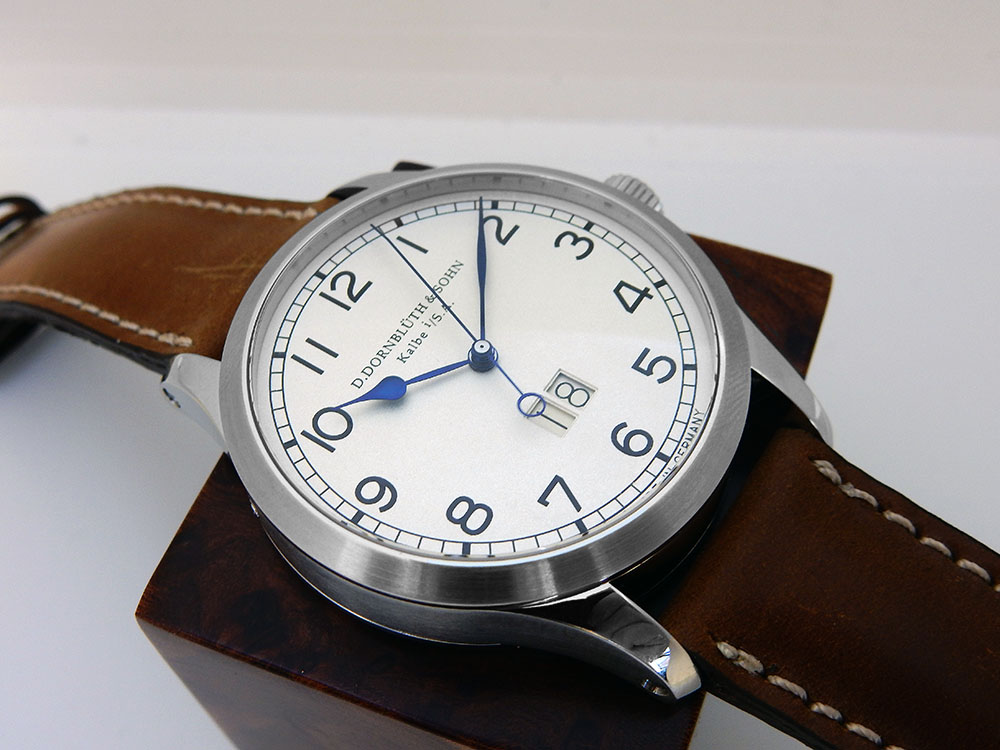 And finally the 2010-Quintus Kraftzwölf (Power 12) that use the 12 as power reserve window.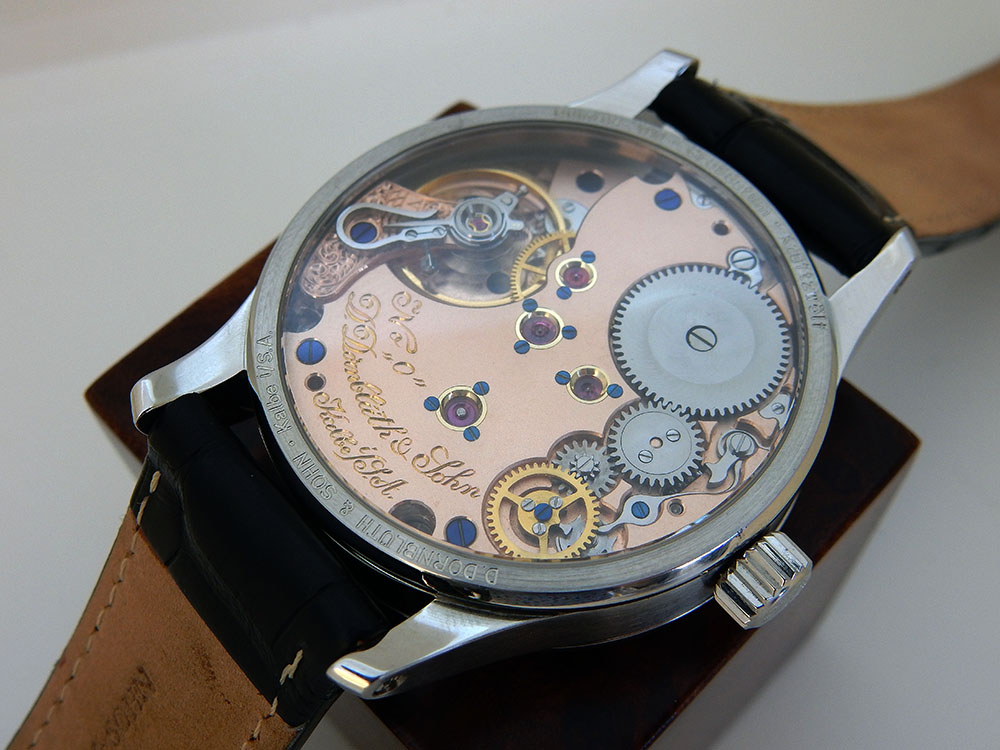 Then we got a guided tour at the manufacturer, here where they made the dials.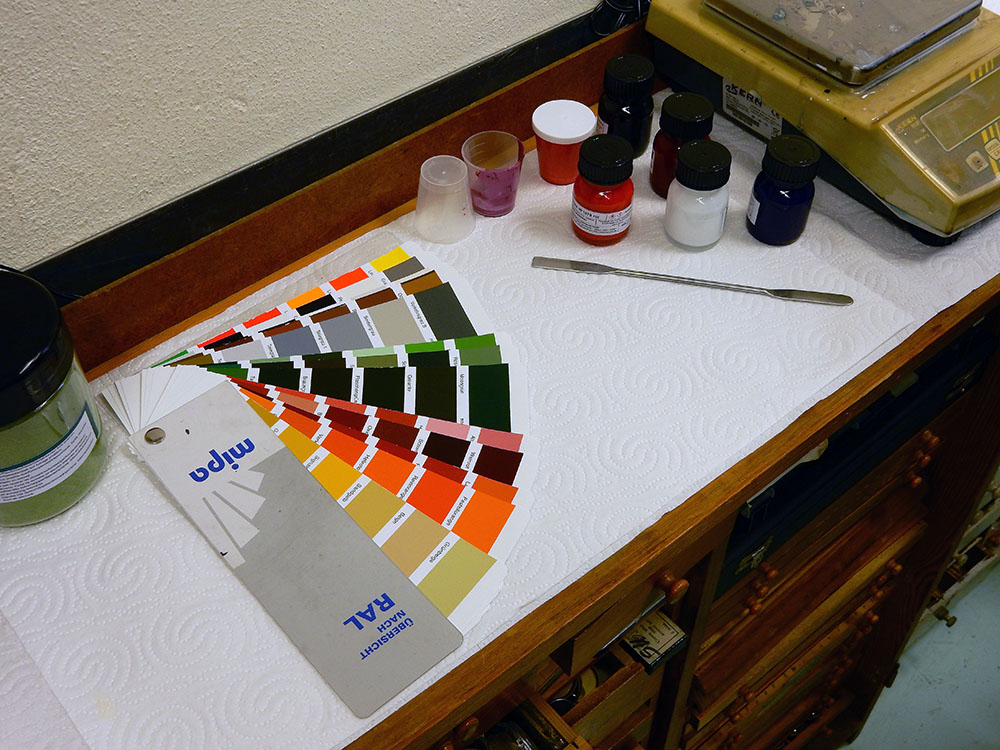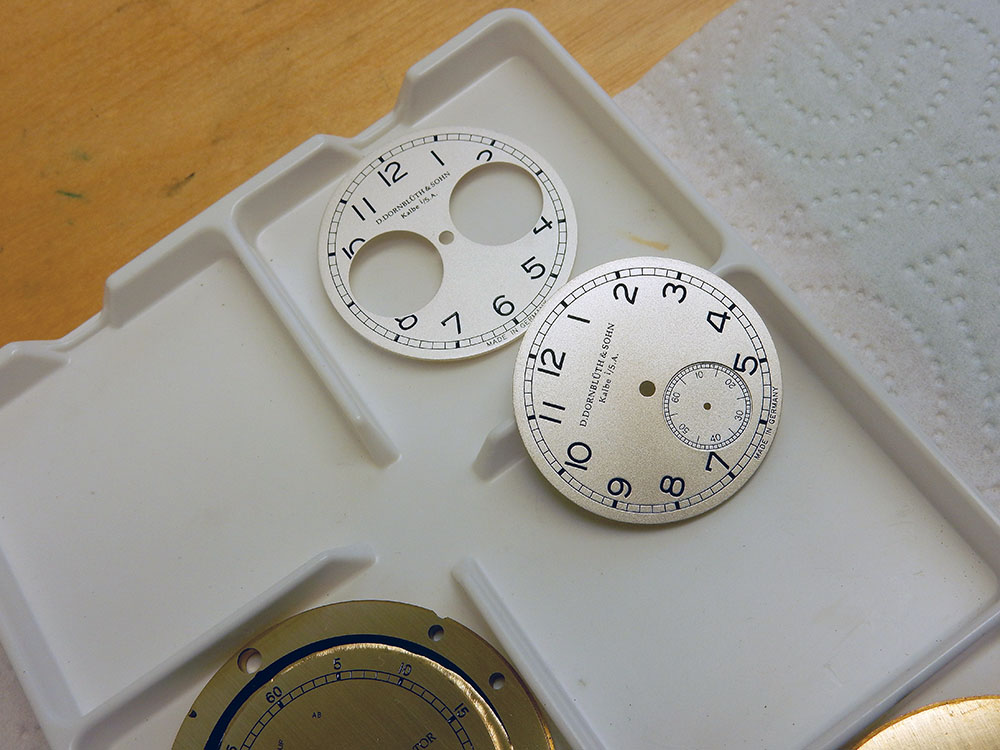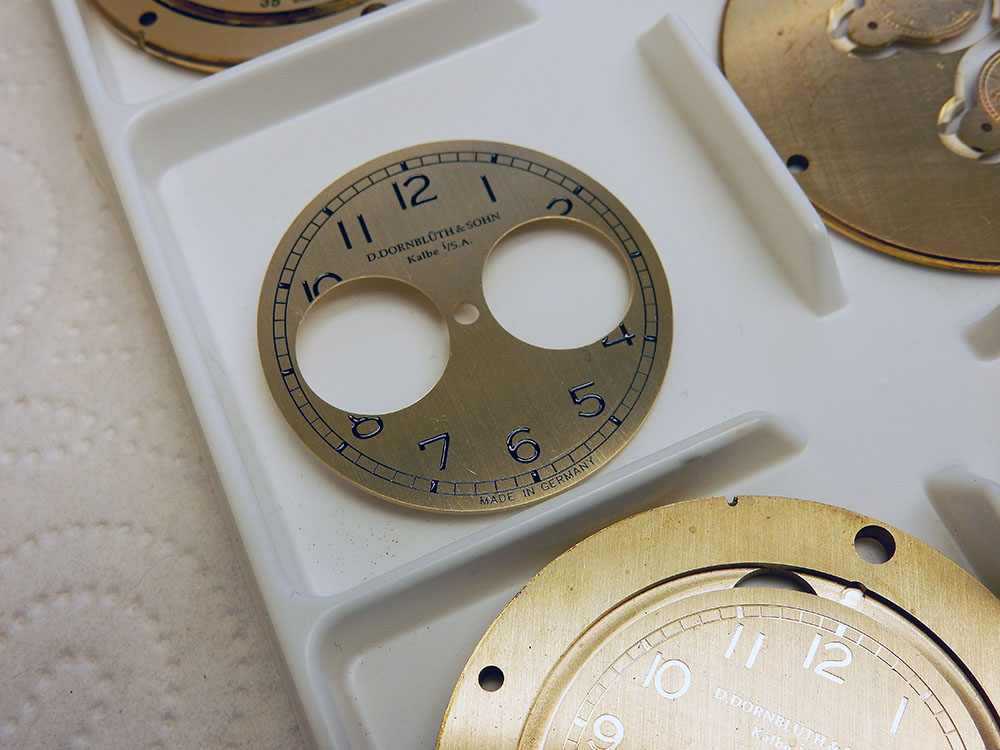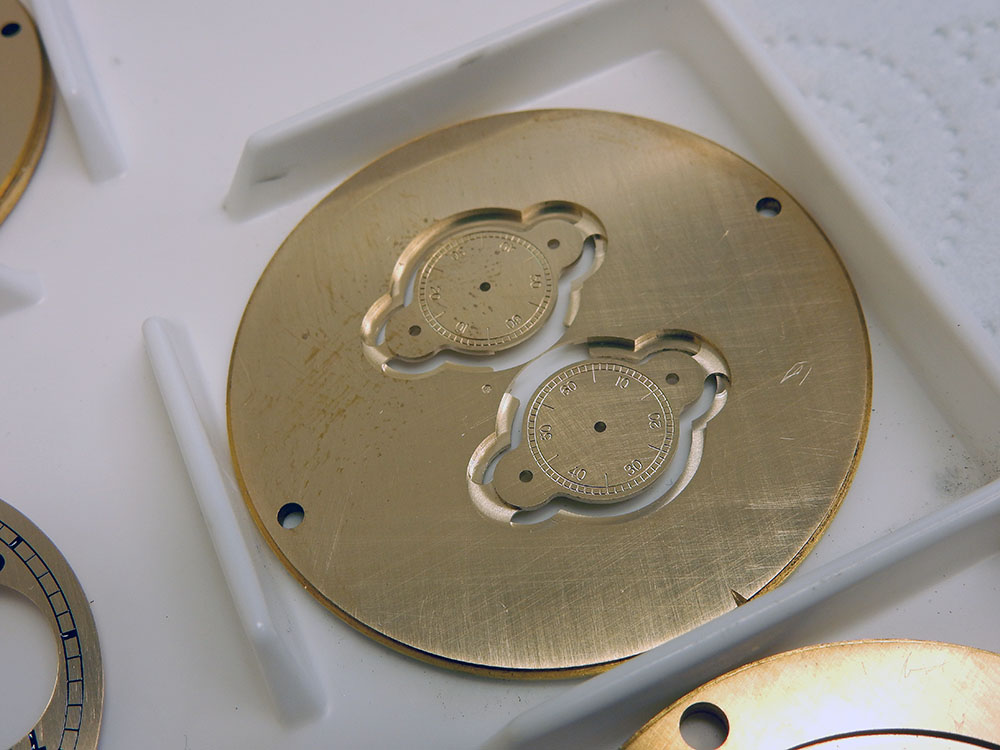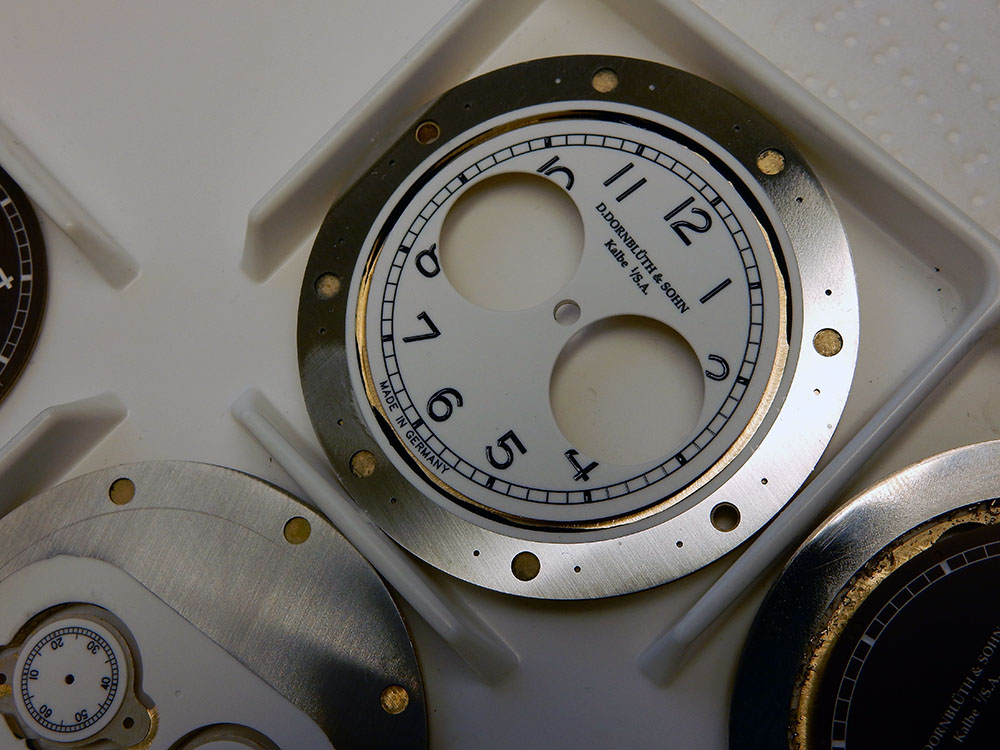 The polishing machine for the ceramic dials.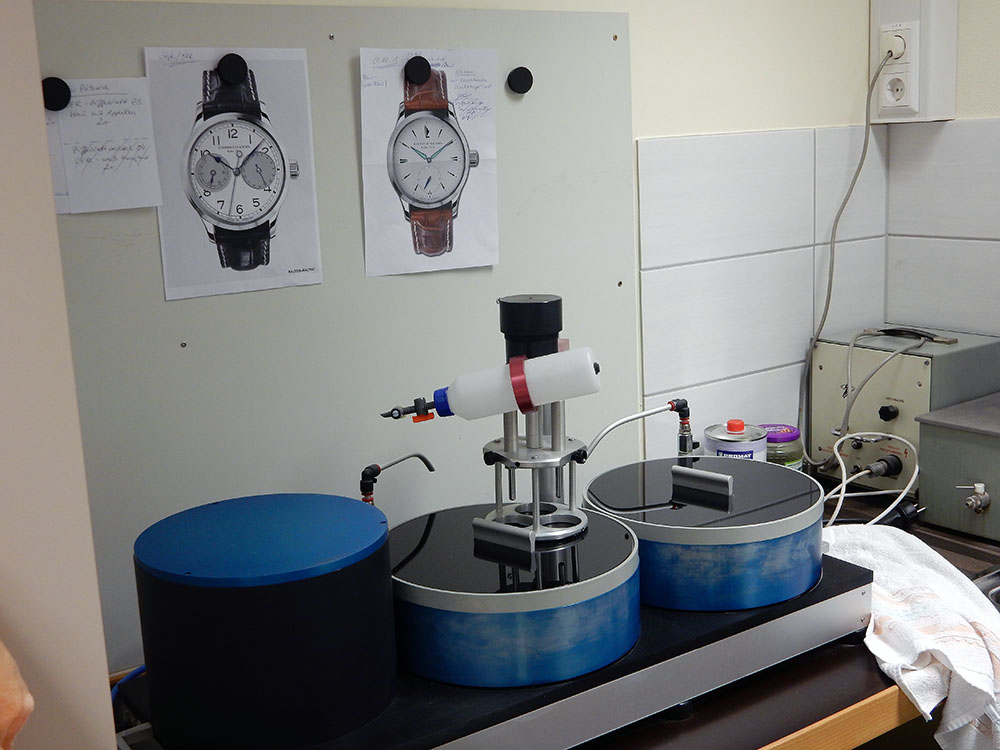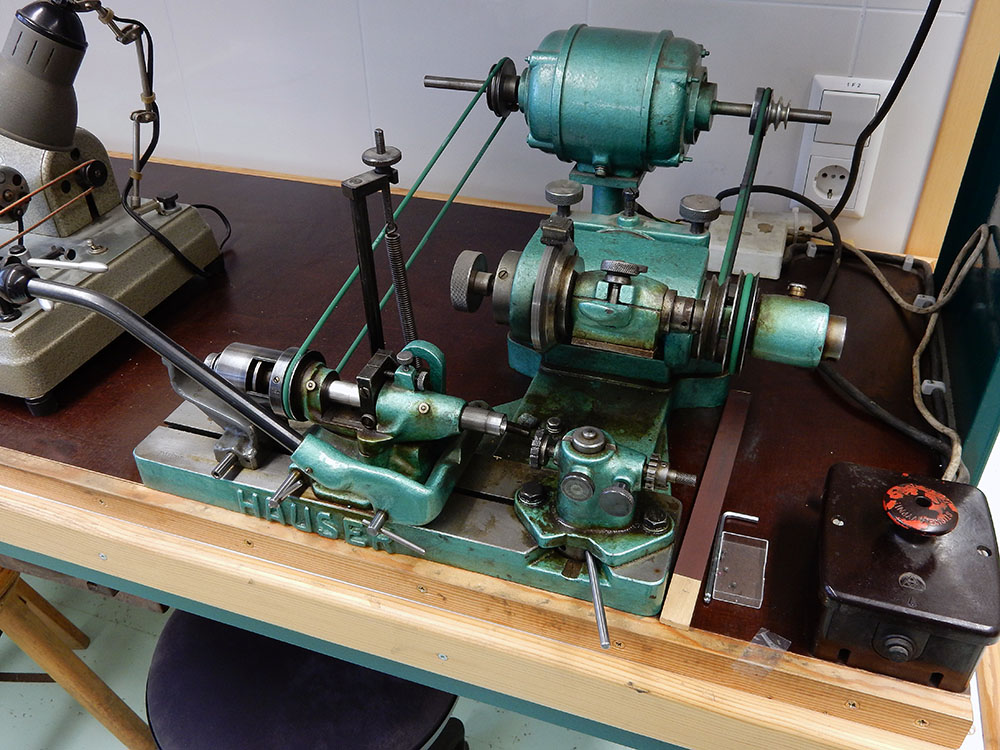 Here is a lot going on.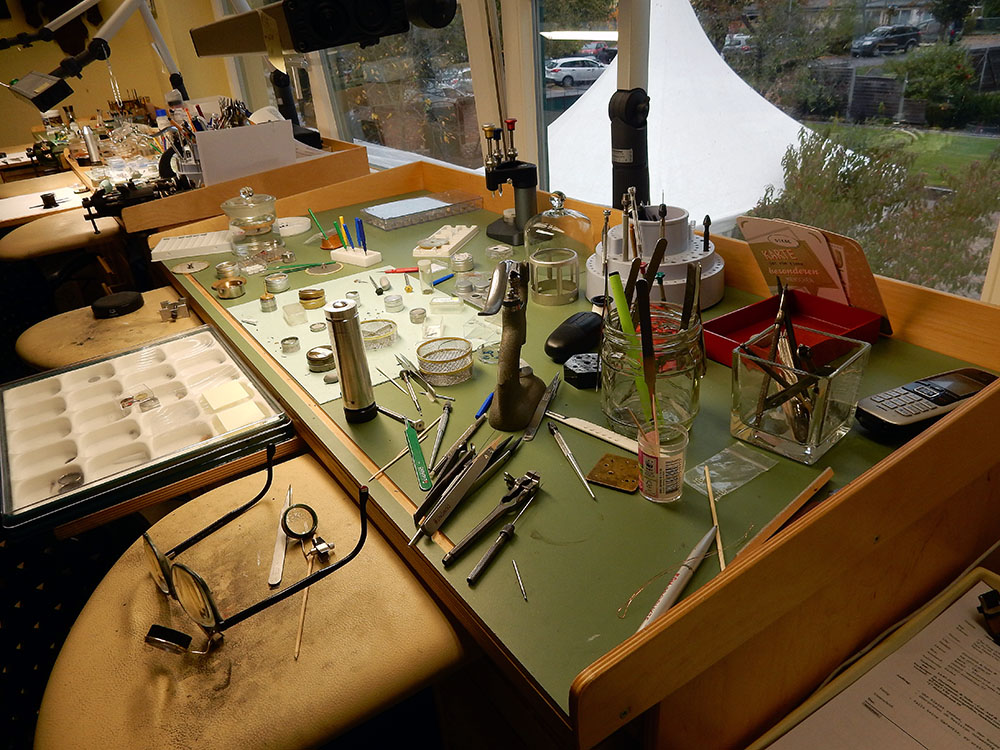 I love the "bezel" at the magnifyer.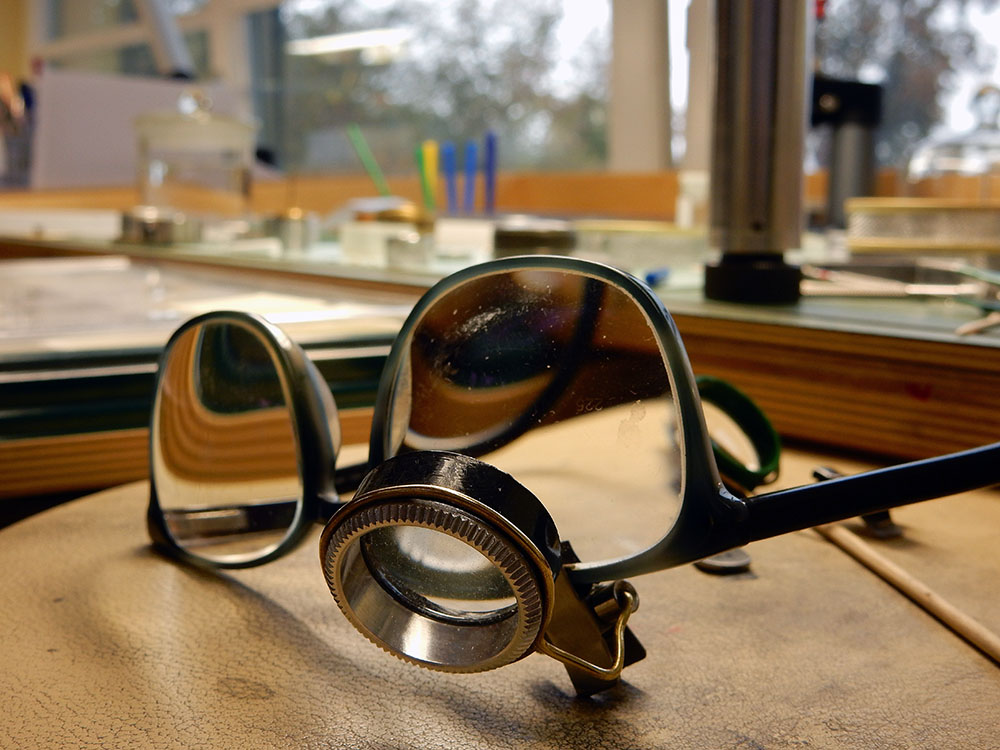 A dream for my mancave.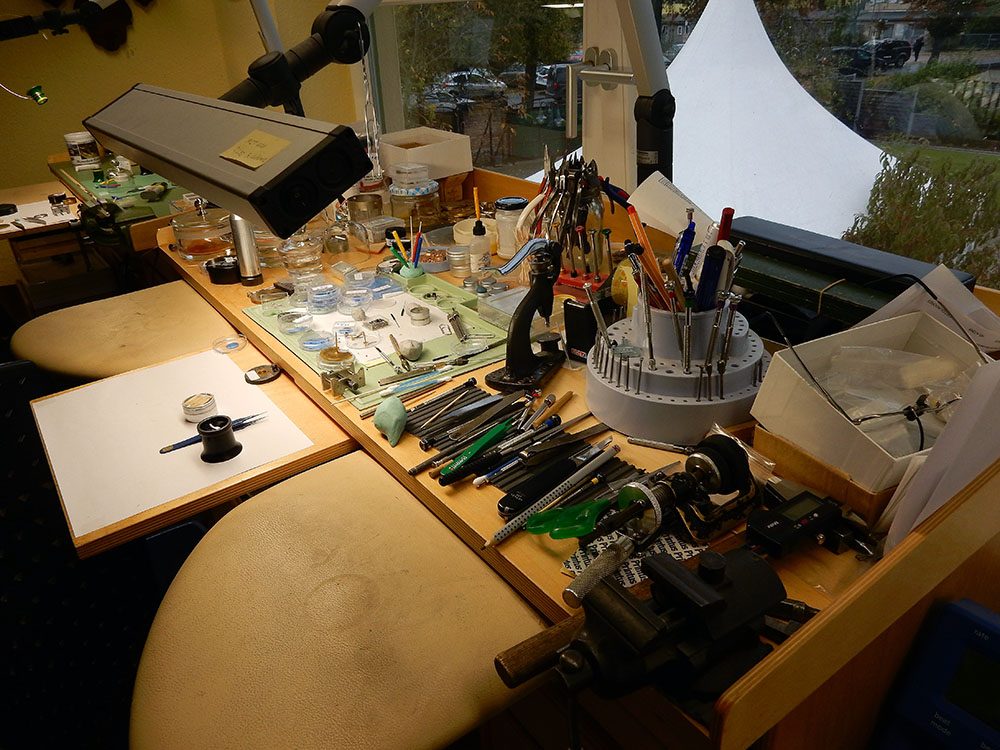 Some guy will soon get his new watch.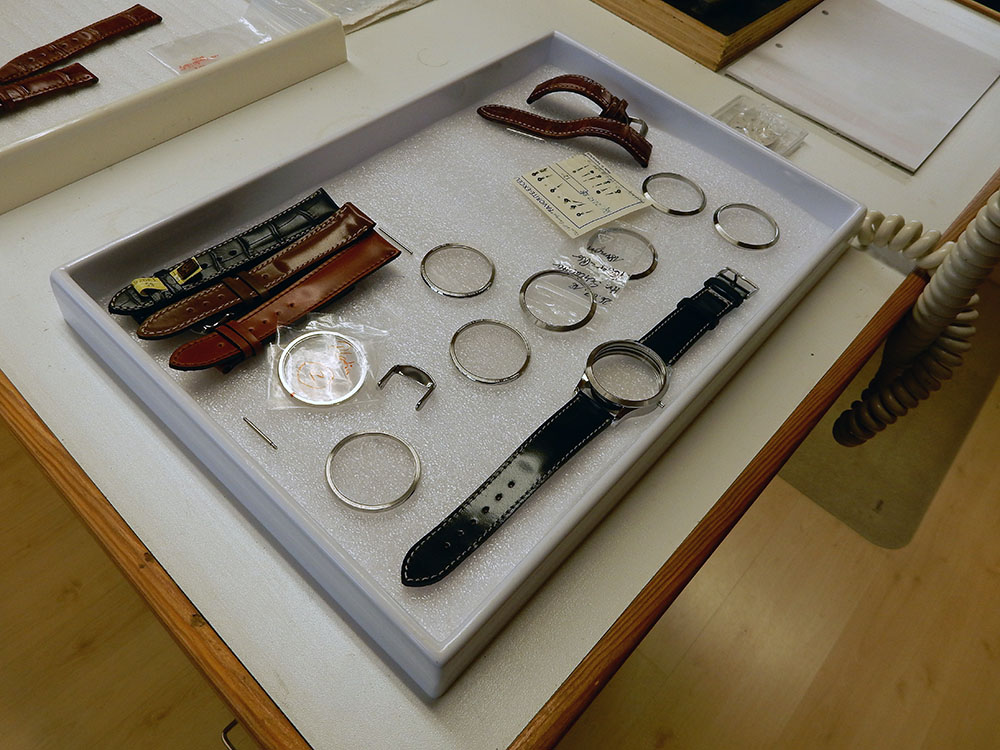 Here is where they blue the hands.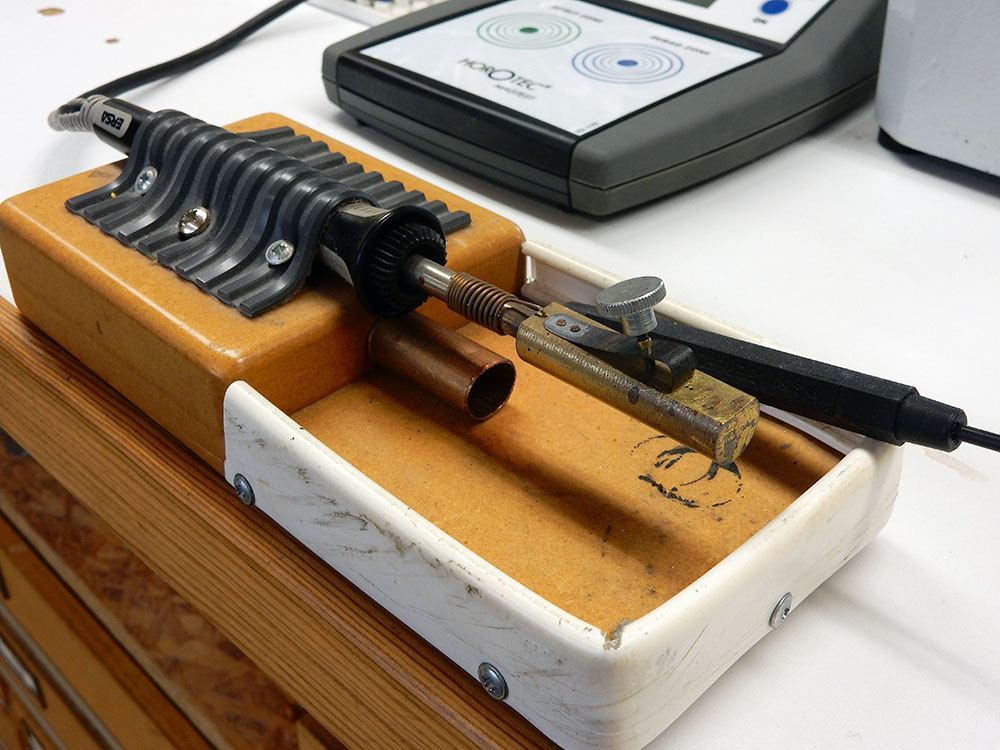 Now was the time to gather their impressions of the day over some food and talk watches with people from all over the world.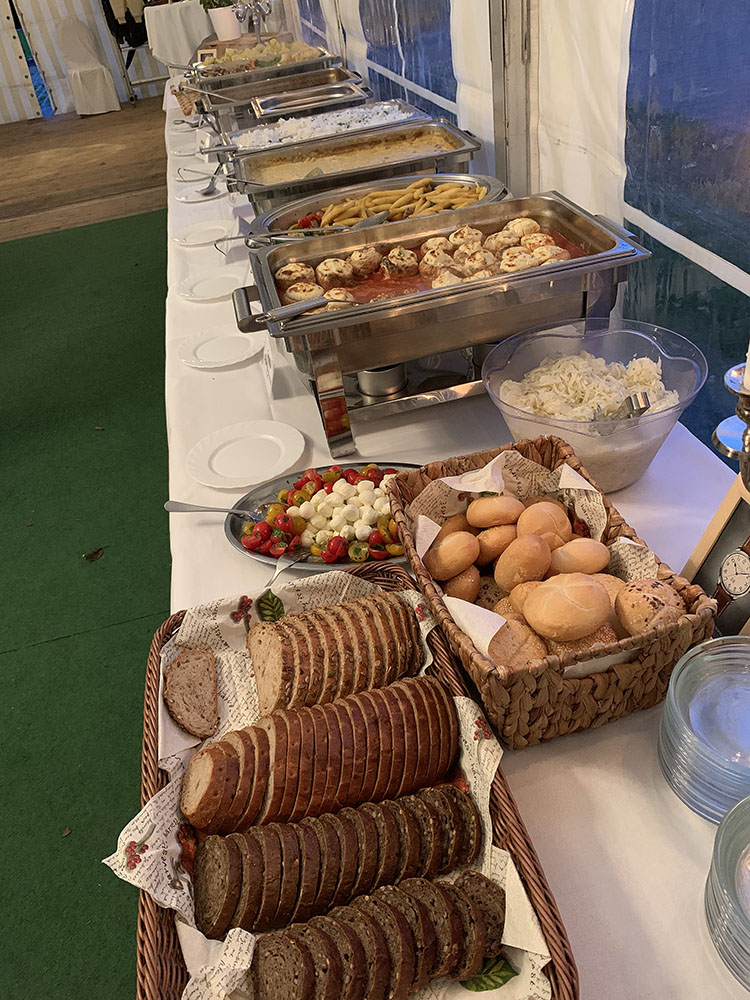 This dessert was really good IMHO because I love sour desserts.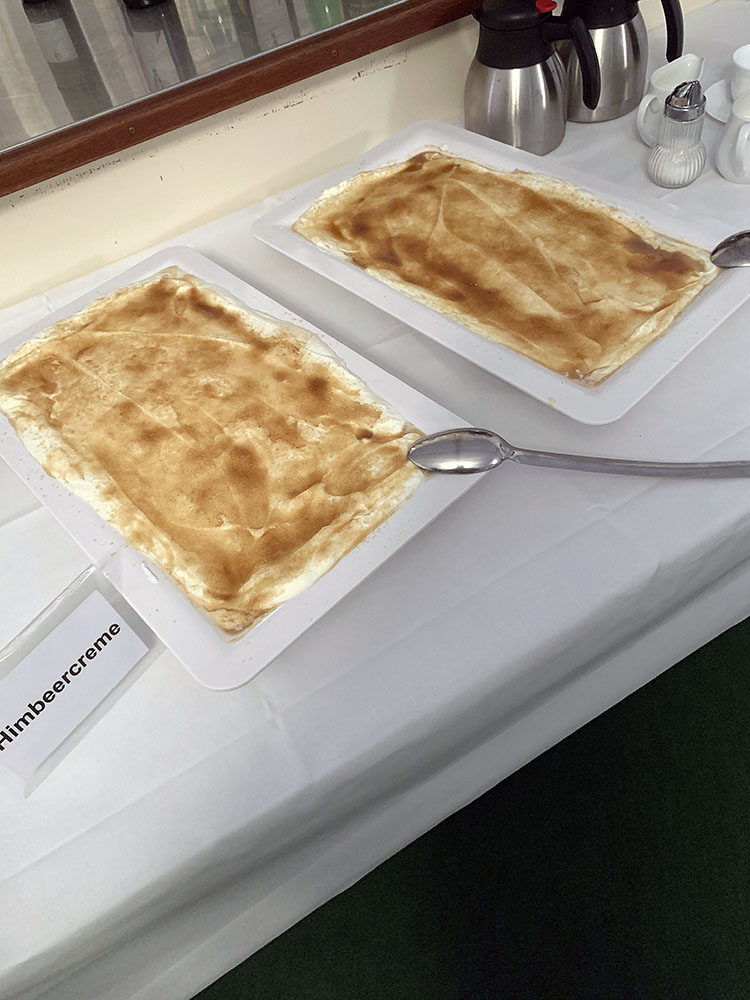 Is there a better way to end a rewarding day?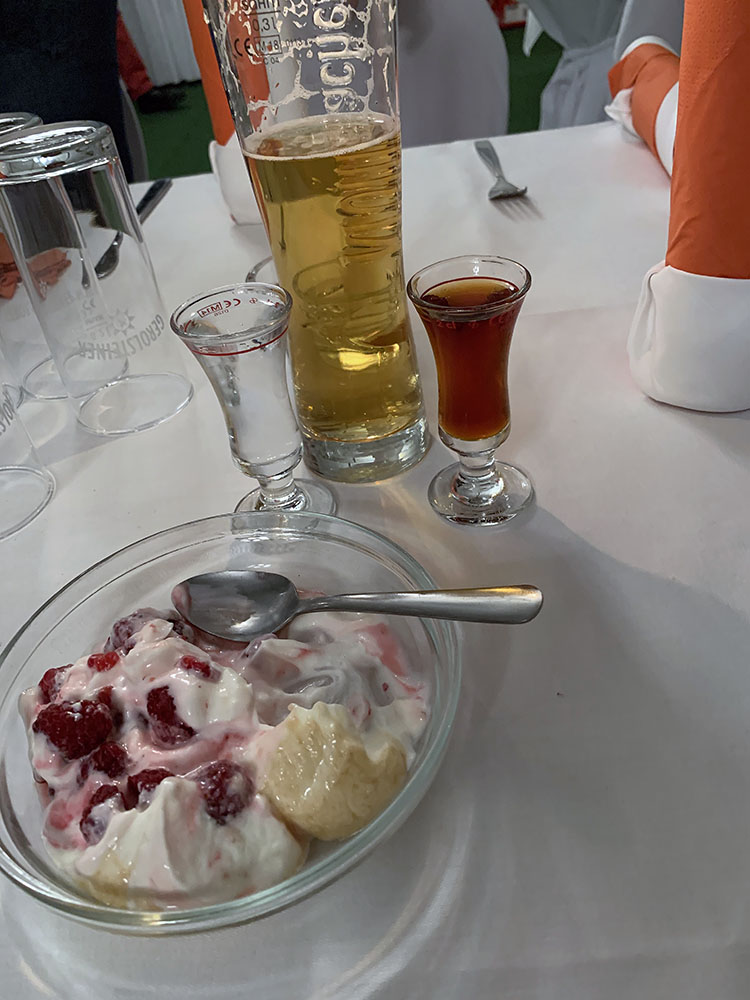 A big thank you to The Dornblüth Team and all the nice people we met.
Jocke & Tony​